Women Who Inspire: The 2017 WIT Leadership Awards Small Business & Entrepreneur Finalists
Diligence. Integrity. Excellence. Humble. Grateful. These are the words used to describe this year's WIT Leadership Awards finalists in the Small Business and Entrepreneur category. This group of women inspires us on a day-to-day basis, but who inspired them to take the leap, become a risk-taker and rise to the top? We asked these women… who inspires you?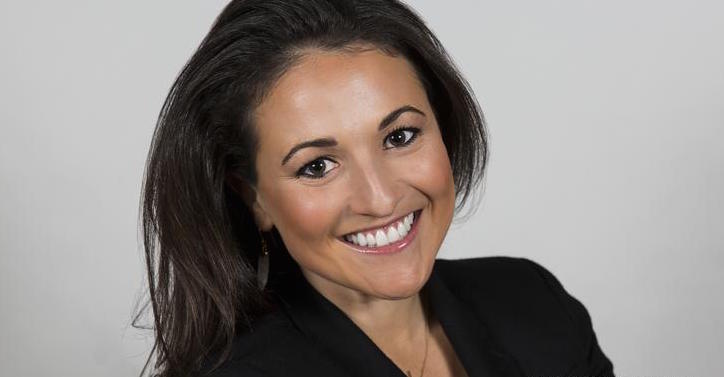 Jennifer Mellon, Founder & President, Trustify: Hillary Clinton
"Hillary Clinton is a woman for whom I once worked and who has always inspired me and my work. She is a pioneer who does not quit when it gets difficult and who has used her status to advocate for the most marginalized populations in our country and abroad."



Meagan Metzger, Founder, Dcode42: Margaret Hamilton
"Margaret Hamilton wasn't an exceptional woman programmer, she was an exceptional programmer, period, and she was the 'founding mother' of software itself. She was also a working mother in a time when that wasn't common, and she had a true entrepreneurial spirit."


Lisa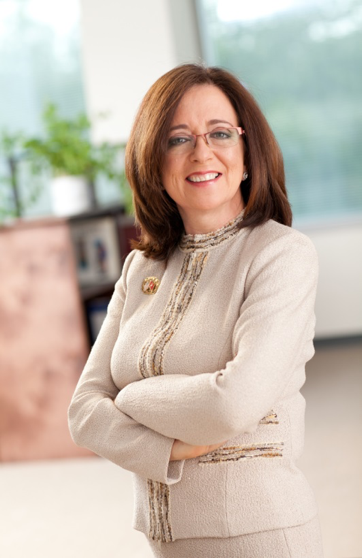 N. Wolford, President & CEO, Constellation West: Margaret Thatcher
"Margaret Thatcher led Britain as Prime Minister during some very difficult years. She used her brain and exceptional work ethic to get things done and to influence people. She was a political leader when there were very few female leaders, and she was not afraid to blaze a new path with economic reforms. A favorite quote from her is, "The problem with socialism is that you eventually run out of other people's money."


Am
y Wright, Co-Founder & CEO, Macro Solutions: Maya Angelou
"Maya Angelou always comes to mind. I have found that her famous quote, 'I've learned that people will forget what you said, people will forget what you did, but people will never forget how you made them feel,' is so incredibly true and they are some of the best words to live by. I am also inspired by the many women before me who fought hard for a woman's right to vote and for equal rights—I have benefited greatly from their efforts."
Check back for more details about the finalists of the 2017 WIT Leadership Awards!
Share this post: