Women in Tech Trade Mission to Europe 2022
U.S. Commercial Service Trade Mission to France, Netherlands, and Portugal.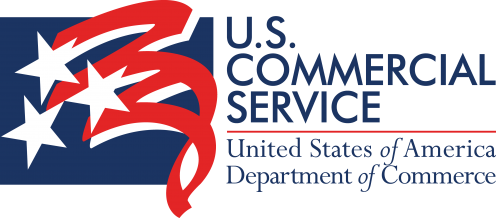 The Women in Tech Trade Mission will take place from Sunday, October 30 to Saturday, November 5, 2022 with stops in Amsterdam, Lisbon and Paris. This is an ideal business development opportunity for growth in the European region. We welcome applications from export-ready U.S. companies in a variety of subsectors such as AI, CyberSecurity, E-Commerce, EdTech, FinTech, HealthTech, IoT and Smart Cities, and Software and Digital Services. 
During the Trade Mission, participating U.S. firms and trade associations will connect with pre-screened business prospects in each of these European Tech hubs. There will also be networking opportunities with local government officials, industry leaders, plus U.S. companies already doing business in the region. As an additional benefit, while in Lisbon, participants will attend Web Summit 2022, a premier tech gathering for founders and CEOs of technology companies, fast-growing startups, policymakers, and heads of state.
---
Halcyon's fellowship application is open! Application Deadline: September 30th, 2022.
Halcyon Fellowship Application available here. We are accepting applications for:
Who Should Apply?
Early-stage, for profit or hybrid, impact-driven businesses (non-profits are not eligible)

Early-stage: from proof of concept to approximately $500,000 USD ARR
Impact-driven: venture is working to solve problems aligned with any of the 17 UN Sustainable Development Goals (SDGs)
Fellowships are provided 

free of charge and no equity

 is taken for the fellowship. 
Application Q&A on August 18th, 2022. Founders can Register here