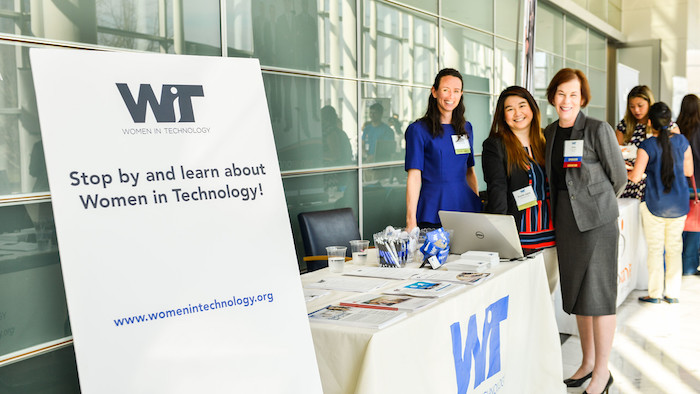 WIT serves more than 1,000 members, representing companies from every segment of the technology industry, providing access to a network of professionals that is otherwise difficult to obtain. WIT is advancing women in technology from the classroom to the boardroom by providing advocacy, leadership, professional development, networking, mentoring and technology education. Members benefit from interacting, connecting and learning from others at all stages of their career both in government and private industry.
Current Membership Rates:
| | |
| --- | --- |
| 1 Year Standard: $150 | Federal Govt/State Employee*: $50 |
| 2 Year Standard: $250 | Student*: $50 |
*Upon Registration, please e-mail/fax your photo ID to the WIT staff for validation.




Women in Technology is located in the Washington, DC Metropolitan Area.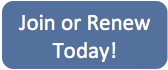 For more information please contact:

[email protected]
Emily Brash
Board Member, Membership Chair
[email protected]

Teresa McCalla
Membership Committee Vice Chair
[email protected]

Grace Llojaj
Membership Committee Vice Chair
[email protected]
Save
Save
Save
Save
Save
Save
Save
Save
Save
Save
Save
Save
Save
Save
Save
Save
Save
Save
Save
Save
Save