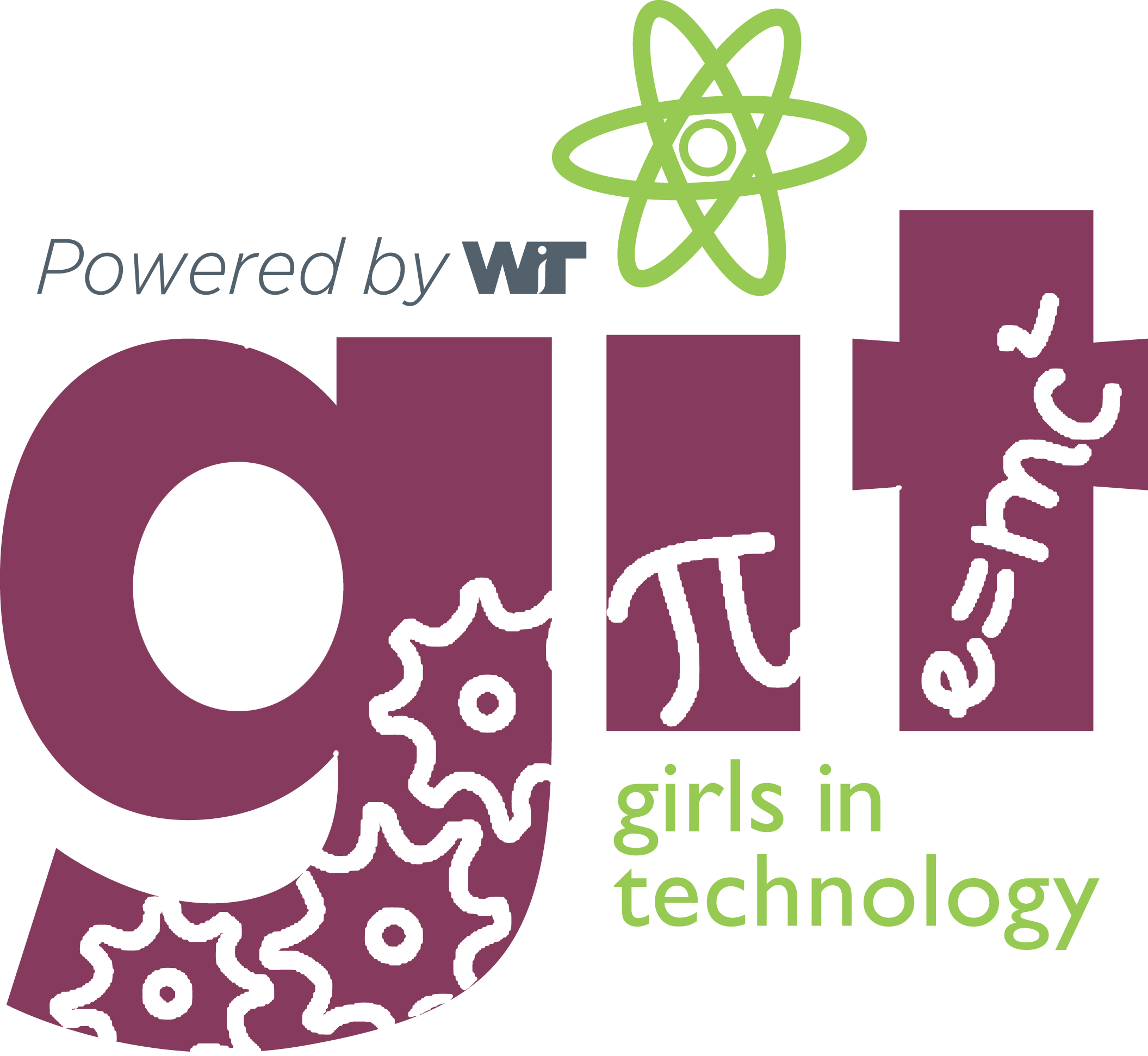 Other Opportunities for GIT Girls
The items listed here are not WIT or GIT-sponsored events and are not part of our programming. We provide this listing solely as an information service to GIT Girls and their parents or guardians.
---
The Federal Reserve Board is currently recruiting for a UX Analyst Summer Intern.  For more information and to apply, click here.
---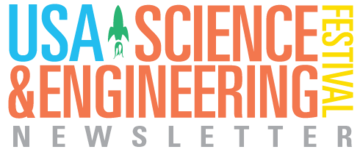 Aspiring Environmental or Aerospace Scientists, check this out!
Through 30-minute presentations, middle and high school students can get an inside look into the exciting careers and inspiring personal journeys of diverse STEM role models. The 30-minute max episodes premiere throughout the school year and are then available on-demand to fit in your schedule.
The next X-STEM All Access episode is available on September 21st and features NASA Climate Scientist Josh Willis, aka Climate Elvis, and is hosted by Environmental Engineer and NOAA Research Scientist, Dr. Tracy Fanara! You can register or view other episodes on demand at 
X-STEM All Access
.
---
AWS' Girls' Tech Day
AWS is excited to bring back Girls' Tech Day to Northern Virginia on October 1, 2022. This event is a collaboration with local organizations such as SPARK, the Education Foundation for Prince William County Public Schools, as well as other local organizations.
AWS Girls' Tech Day aims to inspire and motivate girls and young women to develop and pursue their interests in science, technology, engineering, arts, and mathematics (STEAM).
Middle school students, ages 11 - 14, will enjoy an engaging opening session with a dynamic panel of STEAM professionals, followed by interactive workshops to explore the industry further.
High school and college students will prepare for college and careers by building their own professional brand and hearing from industry trailblazers.
This event is complimentary to all participants.  Learn more at this link.
---

Award for Aspirations in Computing (Award for AiC)
The Award for AiC honors 9th-12th grade women, genderqueer, and non-binary students for their computing-related achievements and interests, and encourages them to pursue their passions. Applications are open September 1 through October 20, 2022 for the 2022-2023 Award. The application includes several short essays and multiple-choice sections.
---
National Security Agency (NSA) Student Programs

NSA offers a wide selection of paid programs for high school, college and graduate students in many career fields. NSA Student Programs applications are generally accepted in the spring and fall. See this link for more information.  Deadline is October 31, 2022.
---

Congressional App Challenge 2022
The Congressional App Challenge is an initiative led by Members of the U.S. House of Representatives that hosts competitive coding challenges for middle & high school students, to encourage them to learn to code and pursue careers in Computer Science.  Deadline is November 1, 2022.

https://www.congressionalappchallenge.us/

---

CVENT has Internship Programs Available

These internship programs are only available for college juniors. More information about the specific internships offered can be found on the CVENT website: https://www.cvent.com/en/careers/campus-recruiting.

Point of contact for more information: Rachel Hendricks, [email protected]
Upcoming Events


GIT events are scheduled during the school year. Click the button below for new GIT events or programs.

Other Opportunities for GIT Girls


GIT is periodically informed about other programs, scholarships, certifications, or events that our GIT Girls may be interested in. Click the button below to scan the current list and see if any interest YOU!
Students + Parents + Organizations + Individuals


Join our mailing list to receive up-to-date announcements and newsletters about our programs.


Sponsor? Donate? Volunteer?


GIT is proud to offer a range of opportunities to support GIT Girls and support our mission. Click the button below to learn how you can GIT involved!