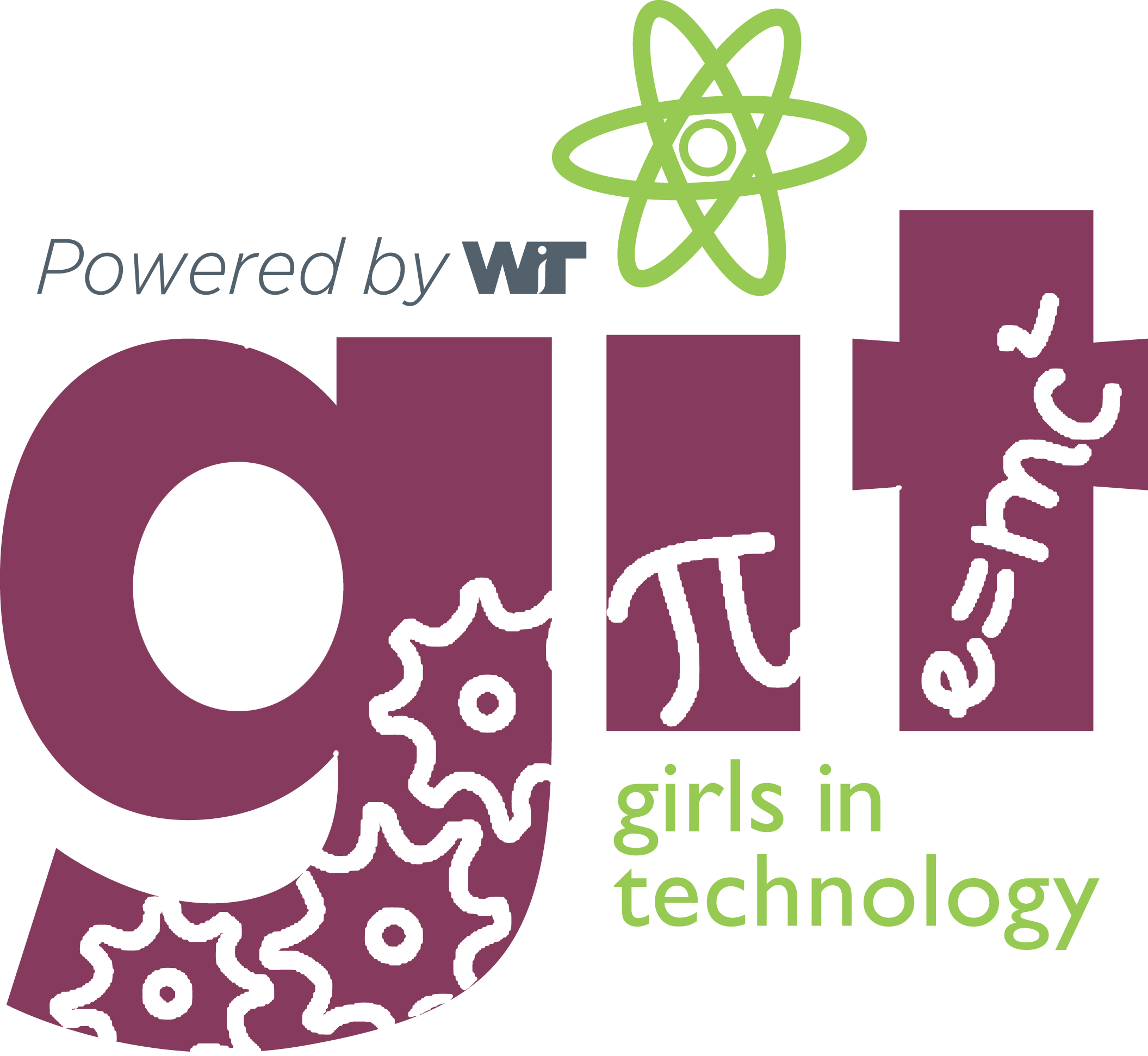 Other Opportunities for GIT Girls
The items listed here are not WIT or GIT-sponsored events and are not part of our programming. We provide this listing solely as an information service to GIT Girls and their parents or guardians.

MGTA is pleased to announce that they still have some scholarship spaces available for spring classes.  Each year, MGTA has a limited amount of funding for needs-based scholarships. 
Scholarships are awarded on a first-come, first-serve basis.  Learn more and apply here.
Picture a Scientist

 

Film Screening & Panel Discussion

 


Join the Hill-Lopes Scholars Program for a screening of the feature-length documentary film Picture a Scientist on Thurs. Mar. 2 at 6 p.m. in the University Union Theatre.  

Picture a Scientist chronicles the groundswell of researchers who are writing a new chapter for women scientists. A biologist, a chemist and a geologist lead viewers on a journey deep into their own experiences in the sciences, overcoming brutal harassment, institutional discrimination, and years of subtle slights to revolutionize the culture of science. From cramped laboratories to spectacular field stations, viewers also encounter scientific luminaries who provide new perspectives on how to make science itself more diverse, equitable, and open to all.  After the film, there will be a talk-back panel featuring faculty members from the Fisher College of Science & Mathematics, College of Liberal Arts and The Office of Inclusion & Institutional Equity. Visit towson.edu/HillLopesEvents for more details.
---
Coding Competitions
Code/Art's coding competitions for girls and non-binary students in grades 3-12 are now live. This year we have 2 national creative coding competitions:  
CodeYourSelf™
 & 
Coded Animated Art
. Both of these competitions are great motivators for students (from all skill levels) to combine coding skills and creativity to create their own masterpieces! 
All winners and finalists (for all 3-grade divisions) will be recognized at 
Code/Art Fest
 on March 11th, 2023 - an annual gathering to celebrate the achievements of young female coders and to increase awareness of opportunities in computing fields. For more information on prizes and guidelines for each category, 
click here
. 
Submission Deadline: February 17th, 2023.
Dr. Anne-Marie Imafidon: She's in CTRL

 


Join the Hill-Lopes Scholars Program on Thurs. April 6 at 6 p.m. in University Union Ballrooms DE for an evening with 

Dr. Anne-Marie Imafidon

 

for a keynote about her book 

She's in CTRL,

a guidebook for women to take back tech. 

 



Dr. Imafidon is the co-founder of 

Stemettes

, an award-winning social initiative dedicated to inspiring and promoting the next generation of young women in the STEM sectors. Since its inception 10 years ago, it has exposed more than 60,000 girls across Europe to her vision for a more diverse and balanced science and tech community. Deemed a prodigy, Dr. Imafidon was the youngest girl ever to pass A-level Computing at age 11, and was just 20 years old when she received her Master's Degree in Mathematics and Computer Science from the University of Oxford. This event is hosted by the Hill-Lopes Scholars Program, with the support of student organization

Sister Scripters

 and a grant from BGE. Dr. Imafidon will be available for a book signing after the event and copies of She's in CTRL will be available for purchase by the UStore. Visit towson.edu/HillLopesEvents for more details.
---
The Federal Reserve Board is currently recruiting for a UX Analyst Summer Intern.  For more information and to apply, click here.
---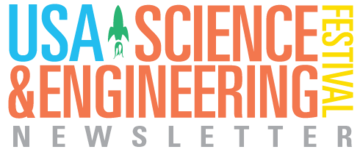 Aspiring Environmental or Aerospace Scientists, check this out!
Through 30-minute presentations, middle and high school students can get an inside look into the exciting careers and inspiring personal journeys of diverse STEM role models. The 30-minute max episodes premiere throughout the school year and are then available on-demand to fit in your schedule.
The next X-STEM All Access episode is available on September 21st and features NASA Climate Scientist Josh Willis, aka Climate Elvis, and is hosted by Environmental Engineer and NOAA Research Scientist, Dr. Tracy Fanara! You can register or view other episodes on demand at 
X-STEM All Access
.
---

CVENT has Internship Programs Available

These internship programs are only available for college juniors. More information about the specific internships offered can be found on the CVENT website: https://www.cvent.com/en/careers/campus-recruiting.

Point of contact for more information: Rachel Hendricks, [email protected]
Upcoming Events


GIT events are scheduled during the school year. Click the button below for new GIT events or programs.

Other Opportunities for GIT Girls


GIT is periodically informed about other programs, scholarships, certifications, or events that our GIT Girls may be interested in. Click the button below to scan the current list and see if any interest YOU!
Students + Parents + Organizations + Individuals


Join our mailing list to receive up-to-date announcements and newsletters about our programs.


Sponsor? Donate? Volunteer?


GIT is proud to offer a range of opportunities to support GIT Girls and support our mission. Click the button below to learn how you can GIT involved!

GIT Newsletter


Get highlights of recent GIT programs and current events! See our Newsletter Library here.

GIT Video Archive


Missed one of our GIT Programs or want to see it again? Check here for speaker and program recordings and view at your convenience.