Launch Your Women Owned Small Business
Thursday, June 01, 2023
,
6:00 PM
-
7:15 PM EDT
Category: Women Business Owners
---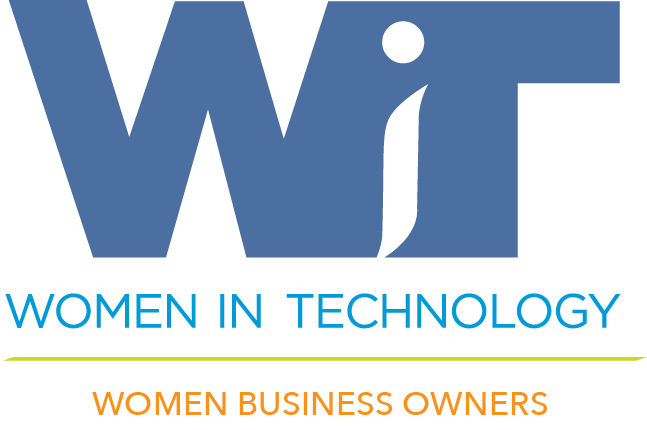 From professional development opportunities to contracting set asides specifically for women owned businesses, there are abundant resources in the Washington DC area available to women professionals and women owned businesses. 

The WIT WBO 2023 event series will explore the various resources available and examine how women business owners have leveraged these resources launch and grow their businesses. In this second event of the series you will learn how to launch your women owned small business and receive crucial Small Business Administration (SBA) certification that will unlock contracting opportunities available only to small businesses and women owned small businesses. 

Anu Jekal co-founded Data Surge in 2019 and has already obtained Women Owned Small Business and 8(a) small business certifications and won lucrative contracts across a variety of industries. Come hear her talk about her experience co-founding a small business, developing crucial client relationships leading to contracting opportunities, and obtaining key SBA certifications. Whether you are looking to launch your own business or expand opportunities for your current organization, this event will give you the keys to success.
This event is FREE to WIT Members and Non-members!

Speakers
Anu Jekal
Co-Founder and President, Data Surge, LLC


Anu Jekal is the Co-Founder and President of Data Surge, a 8(a) woman owned small business, specializing in end-to-end data, AI/ML and MLOps pipelines at big data scale. Anu is leading the company's strategic direction, overseeing all aspects of operations and implementing its long and short-term goals.
Anu has lead multiple teams in her past experience and with more than 15 years of experience in the big data, AI/ML and engineering industry, she has a proven track record of managing, developing and implementing complex enterprise software applications. Anu holds a Masters degree specializing in Wireless Networking and Communications from George Mason University.
Anu believes strongly in a people-first culture where employees are encouraged to share ideas and participate in setting the culture and organization policies. Anu mentors young women as part of the Women in Big Data organization and supports the Women in Technology's (WIT) mission in empowering women from classroom to the boardroom.
---
Contact: [email protected]