Unlock Your Potential as a Woman Owned Business: Exploring Resources Available to Women Professionals and Business Owners
Thursday, April 06, 2023
,
6:00 PM
-
7:30 PM EST
Category: Women Business Owners
---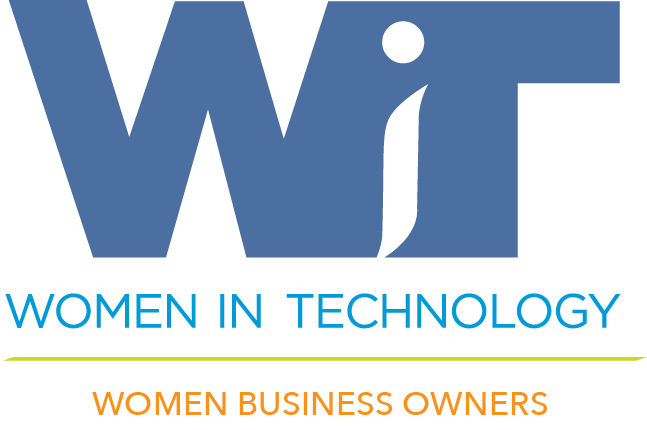 From professional development opportunities to contracting set aside specifically for women owned businesses, there are abundant resources in the Washington DC area available to women professionals and women owned businesses. 

The WIT WBO 2023 event series will explore the various resources available and examine how women business owners have leveraged these resources launch and grow their businesses. In the first event of this series we will hear from two organizations―The Women's Center and the Small Business Administration. 

Rachna Krishnan, CEO and Executive Director of The Women's Center, will begin by discussing the resources available from The Women's Center. Whether you are looking for professional development opportunities, legal or financial assistance, or mental well-being support, The Women's Center can help. Next, David Hincapie, Economic Development Specialist, Veteran Business Development Officer at the U.S. Small Business Administration (SBA), will speak about the Women-Owned Small Business Program and resources the SBA offers to small business to help them plan, launch, manage and grow. 

This session will follow the agenda outline below:
6:00-6:10 PM Welcome/Overview
6:10-6:50 PM Speaker Presentations
6:50-7:30 PM Questions and Answers
This event is FREE to WIT Members and Non-members!
Speakers
Rachna Krishnan
CEO and Executive Director, The Women's Center

For forty-nine years, The Women's Center has provided mental health counseling, support, and education to the metropolitan area to help people live healthy, stable, and productive lives. The Women's Center offers individual, couples, and group counseling; education workshops and training; professional development and networking events; career advice and counseling sessions; and mediation, legal, and financial resources.


Roderick Johnson
U.S. Small Business Administration (SBA)
---
Contact: [email protected]