Accelerate(her) presents: In the Middle
Thursday, April 13, 2023
,
12:00 PM
-
1:00 PM EDT
Category: Accelerate(her)
---

There is still so much gap in between the infrastructure team and the end users. I find myself in the middle, bridging the gap between the two on almost every project. The point of being IN THE MIDDLE lane is understanding EXACTLY what the user needs and how to coach through, while bridging the gap at the same time.
As a learner you will gain insight on work that is done in between two departments. We will also talk about how people learn during a major change that is about to begin. We will talk about establishing a communication plan, policies, and procedures.

We will focus on:
Operational Workflow: Involving and organizing key functional areas looking at the current state and future state and what we can automate.
Change Management: Helping an organization take a structured approach by involving all organizational layers to ensure the chances of implementation to be successful.
Lean Process Improvement: Not being afraid to ask: "WHY". Reviewing and understanding the employees' techniques and evaluating their processes, then finding all the little nuggets to help them do their job faster and more efficiently.

Registration Fees
FREE for WIT Members
$25 for Non-members


After registering, you will receive a confirmation email containing information about joining the virtual event.
Speaker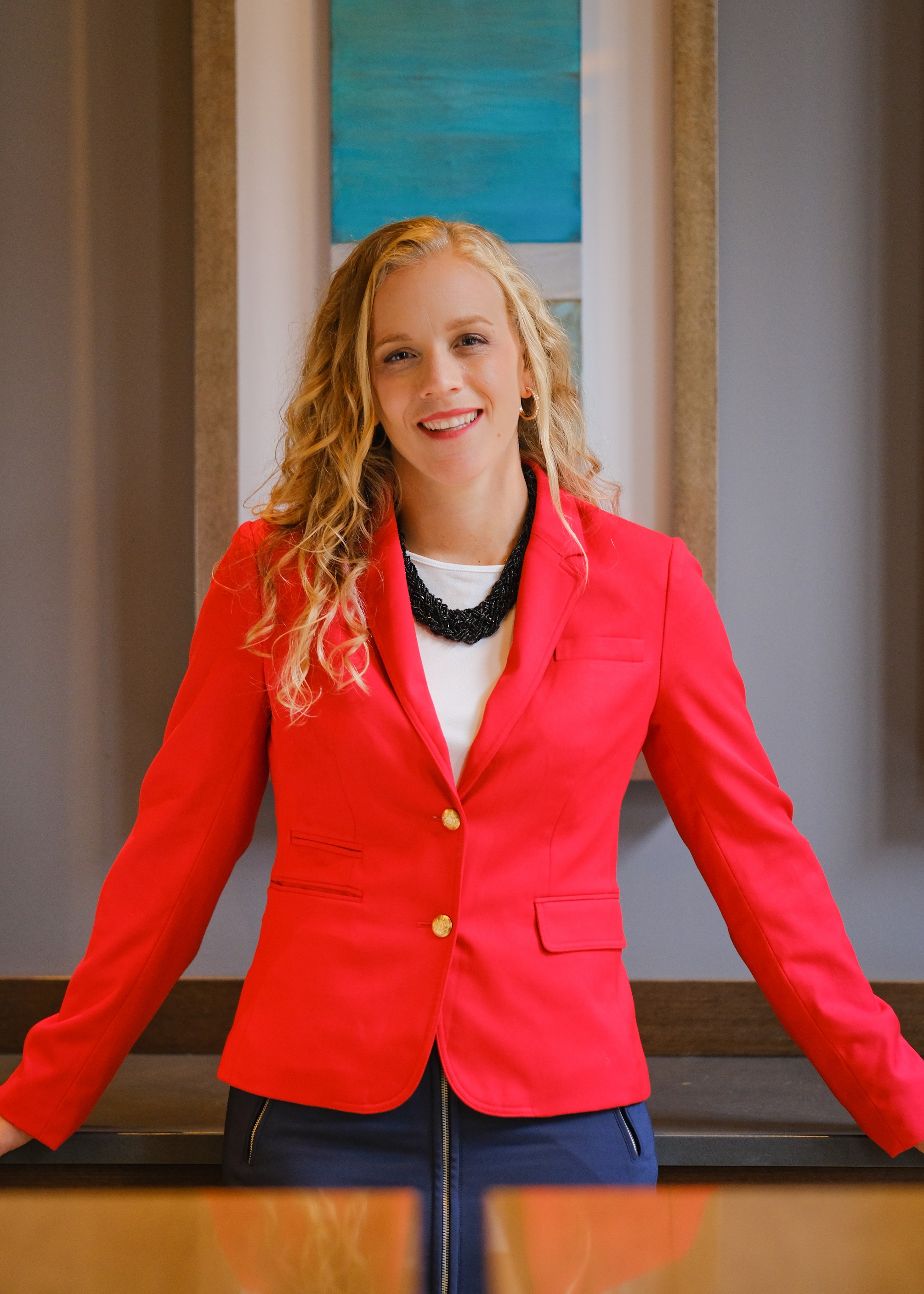 Rebecca Woods, MHA, PM
www.linkedin.com/in/rebecca-woods-mha-pm-923095a/
Rebecca Woods, MHA, PM, is an accomplished senior executive, with more than 16 years of experience in health IT and healthcare administration. She is the founder and Virtual Chief Information Officer of Bluebird Tech Solutions, and the Founder of Bluebird Leaders.
With experience spanning from startups, nonprofits, rural health networks, regional hospital systems, and federally qualified health centers, Rebecca boasts a successful track record of technical implementations that include EMR, telemedicine, remote patient monitoring, and central access centers. She previously served as VP and CIO for the University of Vermont's Porter Medical Center, and VP of Provider Services for Lakes Region General Healthcare, a network of 25 ambulatory primary care and specialty practices. Rebecca is most passionate about bridging the gap between technological and clinical mindsets, and is uniquely accustomed to partnering with frontline providers in order to maximize efficiency and drive process improvement.
---