Metaverse, NFT, Web3, Crypto, what does all this mean? Join us as we step into the fundamentals of the Metaverse and these topics.
Learn how they relate, how they affect your daily lives and the technology shift into this world. 
Speakers being announced soon!
Registration Fees
FREE for WIT Members
$35 for Non-members

Online registration for this event has closed, but you are welcome to walk-in and register on site.
Speakers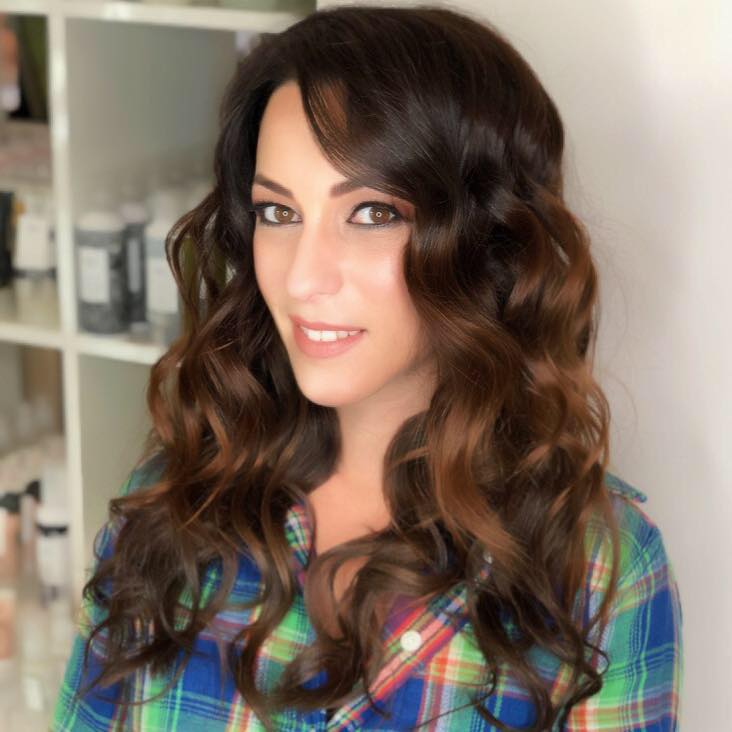 Anastasia Dellaccio
Anastasia Dellaccio is an external affairs expert specializing in strategizing, launching, running, and measuring global public policy and social impact initiatives and campaigns. Anastasia is the founder of WCOIN - Women's Crypto Organizing and Investment Network - whose mission is to educate, empower, and activate women and allies in the web3 ecosystem to ensure an innovative, inclusive, and sustainable web3 future. 
Anastasia's past work has included developing partnerships that connect the dots between policy, advocacy, innovation, and social impact. She has led global engagement, partnerships, impact, and public affairs for WeWork, Booz Allen Hamilton, the UN Foundation, Hillary for America, and spent time at the Senate Foreign Relations Committee working under President Biden. Anastasia specializes in issues ranging from crypto, NFTs, subnational diplomacy, the innovation economy, global competitiveness, global public-private partnerships, cultural diplomacy, impact measurement, ESG, and entrepreneurship.
Also an entrepreneur, she co-founded Dolci Gelati, a DC-based artisanal gelato company, and Foreign Policy Professionals for Hillary, a global movement that engaged members of the Diplomatic, Defense, and Development community in support of Hillary Clinton for President and most recently, WCOIN in order to bring more women into the world of Web3.


Ryan McNey
Ryan is an accomplished leader specializing in customer experience, digital product development, technology, and brand strategy. His award-winning work has helped early stage startups and Fortune 500 clients increase their customer retention, loyalty, and operational efficiency. He is the Founder of OVRT, a powerful grassroots community working to create the next era of Web3, as well as a community to mint NFT's as a marketplace. OVRT foresees the next wave for community treasury, social voting system, a metaverse gallery, IRL experiences and ability to purchase Metaverse Land. Ryan is also the co-founder of W3DC, the homebase for Web3 discourse and collaboration in Washington, D.C. Ryan is currently at Republic Crypto, a full-service crypto advisory working to accelerate the growth of Web3. If not working for social good, you will find Ryan at BASH Boxing or playing with his famous dog, noted the Mayor of Mosaic District.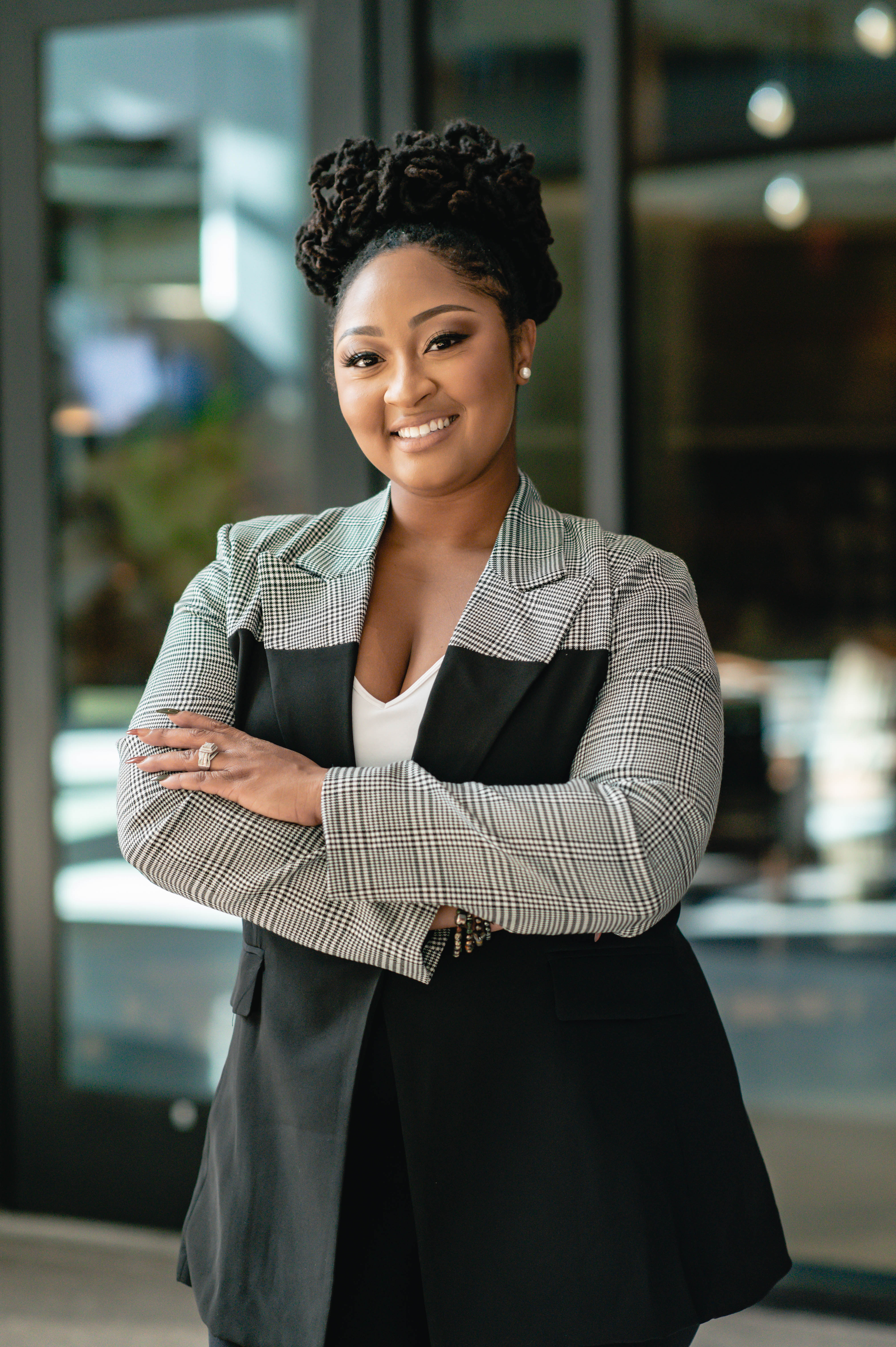 Lyndsae' Peele, MBA, PMEC™
Lyndsae' Peele, MBA, PMEC™ is an award-winning finance coach, international speaker, tech start-up founder, and holistic black wealth advocate. She received her BA in Broadcast Journalism from Howard University, her MBA from the University of Maryland Global Campus, and certification in Women's Entrepreneurship at Cornell University.
She is the CEO of Kingdom Vision Enterprises, LLC, which houses a consulting firm Kingdom Vision Consulting & The R.E.A.L. Deal Radio Show, both aligned to transform the average entrepreneur into high-net-worth business owners. Kingdom Vision has been honored as the SBA's 2022 Maryland Financial Services Champion of the Year and has been featured in several magazines and publications.
Lyndsae' Peele is also the co-founder of a new financial tech start-up, Zubachee. She and her business partner Casey Ariel are both Black women ex-bankers, eradicating barriers in trade,
commerce, and capital access for Black businesses using Web3.
Lyndsae' thrives on her ability to serve others through public service and board engagement. She volunteers her time as a certified SCORE mentor, the Vice President of both the Greater Baltimore Black Chamber of Commerce and O'Hara Development Partners CDC, in addition to business advisory committees such as The Women Entrepreneur Leadership Lab (The WELL).
Lyndsae' is personally on a mission to strengthen business ownership and increase homeownership in marginalized communities.
Attendees will be entered to win a Meta Quest 2 Virtual Reality Headset!

The Meta Quest 2 is a Virtual Reality headset designed to bring VR technology into your living room. You simply put the headset on your head and wear it like a big pair of sunglasses, and use the controllers (one in each hand), to operate and interact with the Virtual Reality world.