Accelerate(her) presents: ADHD, the Unsung Professional Asset: Strategies to Harness Hyperfocus and Push Past Procrastination
Tuesday, July 12, 2022
,
12:00 PM
-
1:00 PM EDT
Category: Accelerate(her)
---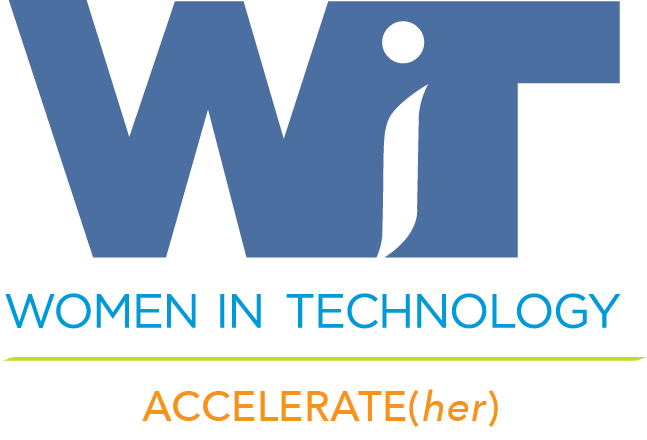 ADHD is neither a "disorder" nor something to overcome. It is an entirely different way to experience the world that, when played to its strengths, can unlock creativity, innovation, and professional success. Too many people in the ADHD community are told by well-meaning teachers, therapists, and psychiatrists that our brain wiring is somehow deficient. In this webinar, we will explore what ADHD is and ways to get the most out of our incredible brains.

Learning Outcomes –
Gain a better understanding of ADHD and how it impacts people in our community.
Learn about the significant strengths that come with ADHD and how to build upon them.
Discover tools to help with some common ADHD challenges.

Registration Fees
FREE for WIT Members
$25 for Non-members

WIT Members can access this Event Recording from the Member Portal
Speaker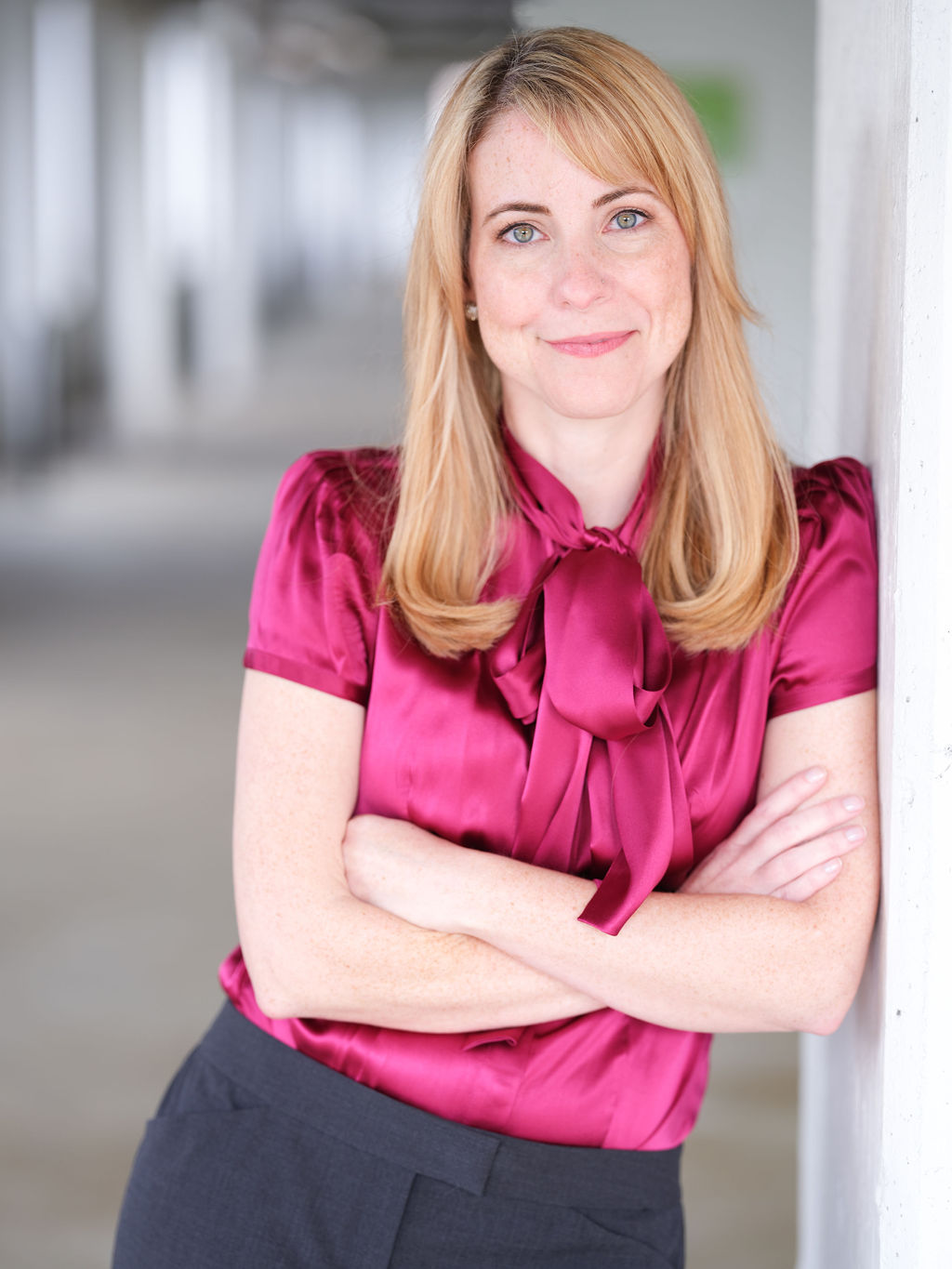 Elle O'Flaherty, JD, ACC, CCSP, CPRW
Interlace Solutions Coaching
ADHD | Executive | Career

Trained in executive, career, and ADHD coaching, Elle O'Flaherty helps clients see the superpowers of their ADHD. As a member of the ADHD community, her mission is to normalize neurodiversity and help people thrive in school and professional settings. Elle has been chosen to publish and present in national career coaching magazines and industry-leading conferences. Elle is a recovering federal appellate attorney and trade negotiator who holds a J.D. from the College of William & Mary and a degree in journalism from James Madison University.
---