Gaining a Sales Mindset: How to Contribute to the Growth of Your Organization
Monday, May 23, 2022
,
12:00 PM
-
1:00 PM EST
Category: Accelerate(her)
---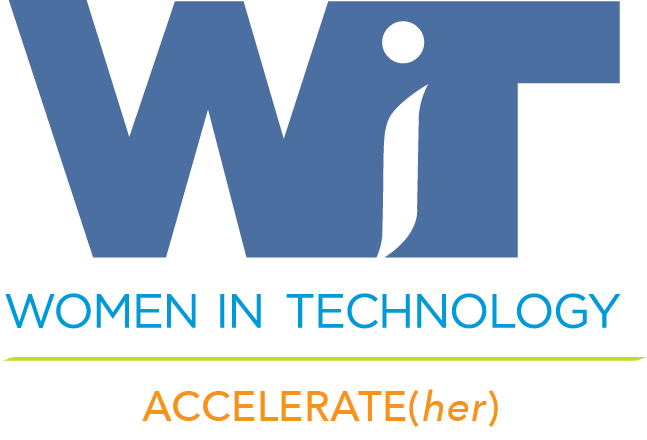 Every business needs revenue to survive and thrive. Even in companies with large sales teams, the contributions of client-facing, non-sales personnel are critical to meeting growth goals. In this session, you will learn why having a sales mindset is good not just for the company's growth, but for you and your clients as well. How can having a sales mindset improve your client relationships and deliverables? In what ways and through what avenues is your technical expertise invaluable to the sales cycle? How can you naturally, in a way that is comfortable to you, position your company for success?
You will receive actionable steps to:
Establish and maintain a sales mindset
Ask your customer growth-minded questions
Use simple consultative techniques to advise your customers
Relay insightful intelligence to your sales organization

Registration Fees
FREE for WIT Members
$25 for Non-members

Speaker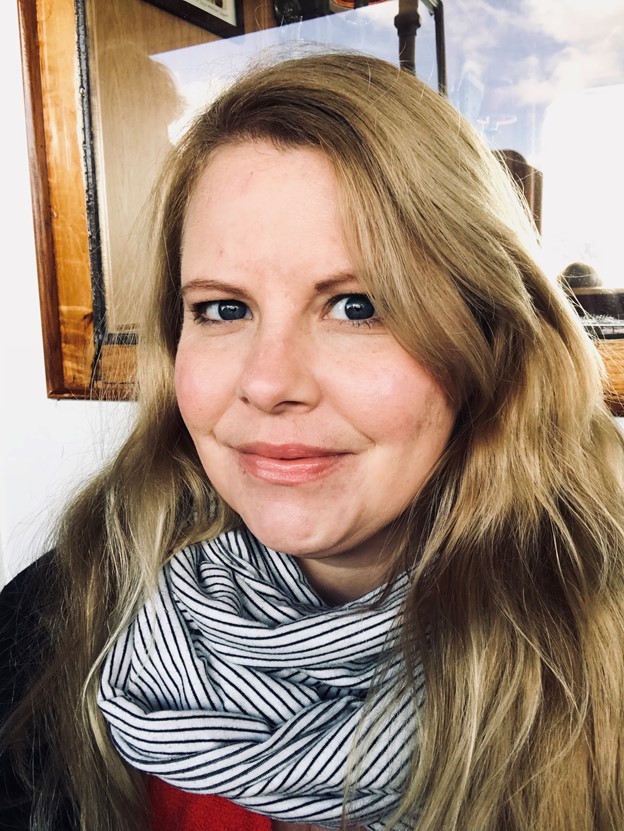 Katie Anderson is the Director of Growth at PBG Consulting, a women-owned small business delivering strategic support services for smarter, leaner IT portfolio management. In her 15-year sales career, Katie has delivered revenue and client expansion for companies in the learning & development, data and analytics, and IT consulting industries. She believes that anyone who likes to provide solutions to problems is a salesperson at heart, and that a contribution mindset is how we bring value to our organizations and customers.
---