Accelerate(her) presents: How to Highlight your Skills and Value on LinkedIn
Thursday, August 11, 2022
,
12:00 PM
-
1:00 PM EST
Category: Accelerate(her)
---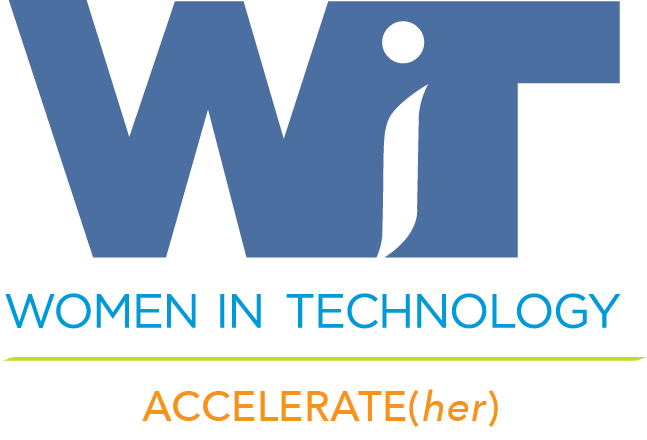 Building your LinkedIn SME profile, regardless of what you do. There are key elements to every LinkedIn profile that are often overlooked, and there are ways to emphasize the skills you bring to the table. Starting with defining your area of expertise, this session will show you how to build a profile that will help you get a job, or if you work for yourself/a company, get more business.

Registration Fees
FREE for WIT Members
$25 for Non-members

Speaker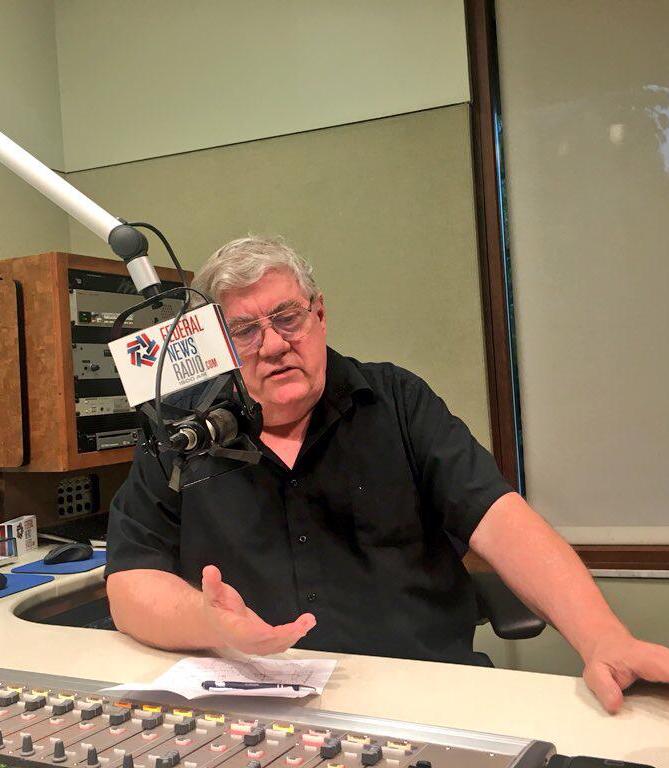 Mark Amtower is a consultant, speaker, business best-selling author, columnist and radio host.

Since 1985, he has advised small, medium and large companies on all facets of marketing to the government. He specializes in helping companies develop thought leadership positions in a defined niche, leveraging social media to gain targeted visibility in the government contracting market and agency/account-based marketing (ABM). His expertise in both marketing to the government and LinkedIn makes him a sought after consultant, keynote, luncheon and workshop speaker.
---