The Basics and Benefits of Informational Interviews
Friday, June 03, 2022
,
12:00 PM
-
1:00 PM EDT
Category: Accelerate(her)
---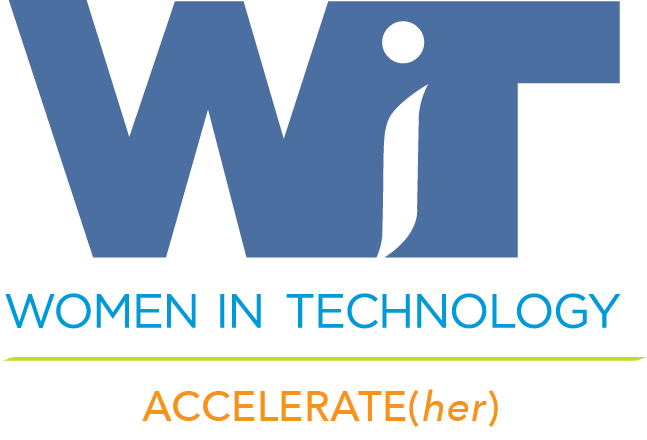 Have you heard about informational interviewing and aren't quite sure what it is or how it applies to you? This session covers the basics so participants walk away empowered to develop their own informational interviewing strategy to deepen their networks, gain insights unavailable otherwise and equip themselves with knowledge needed to make wise choices about next steps in life and career. Participants will gain an understanding of how informational interviews are valuable and how to make them happen, by uncovering answers to these simple questions:
WHAT? What is an informational interview?
WHY? What's the value of doing an informational interview?
WHERE? Do informational interviews take place?
WHO? With whom would someone do an info interview?
WHEN? At what points in your career would it make sense to do an informational interview?
HOW? How would I get set-up and conduct an informational interview?
Speaker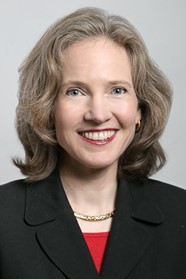 Emily Giacomini shows business and community leaders how to align their values and priorities in meaningful work and service to live out their purpose, generating powerful results in their spheres of influence and enjoying greater professional and personal satisfaction. As a career coach for nine years, Emily supported women MBA's winning spots at top tech firms. With additional professional experiences including purchasing for a Fortune 50 consumer products company, teaching English internationally and developing leaders in the nonprofit and government arenas, Emily is the perfect speaker for professional associations and corporations. Having worked and studied in the Middle East, Asia and Europe, she possesses a unique and valuable cross-cultural perspective. Emily is an Associate Certified Coach (ACC) with International Coach Federation (ICF), and Certified Master of Career Services (CMCS) with the National Career Development Association (NCDA). She holds a BA from Davidson College and an MBA from Arizona State University.
---