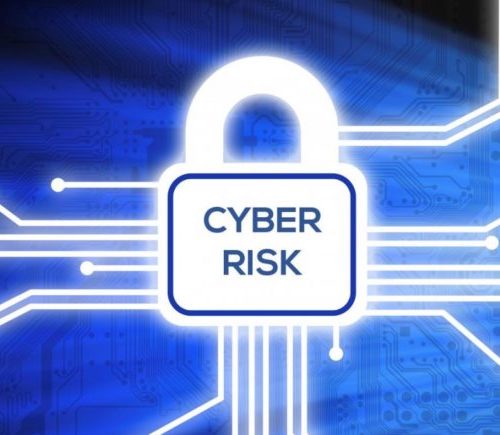 Join WIT for Practical Advice: Managing Cyber Risk at Work & Home! We have a fantastic lineup of subject matter experts who will discuss "trends" on scams in the current environment, provide easy steps we should all take, and a special segment on protecting children who are all home more than ever.

All who register and attend will have their name entered into a drawing to win an iPad! You must be present at the end of the virtual event to be entered to win!
Registration Fees
FREE for WIT Members
$35 for Non-members
After registering, you will receive a confirmation email containing information about joining the virtual event.


Speakers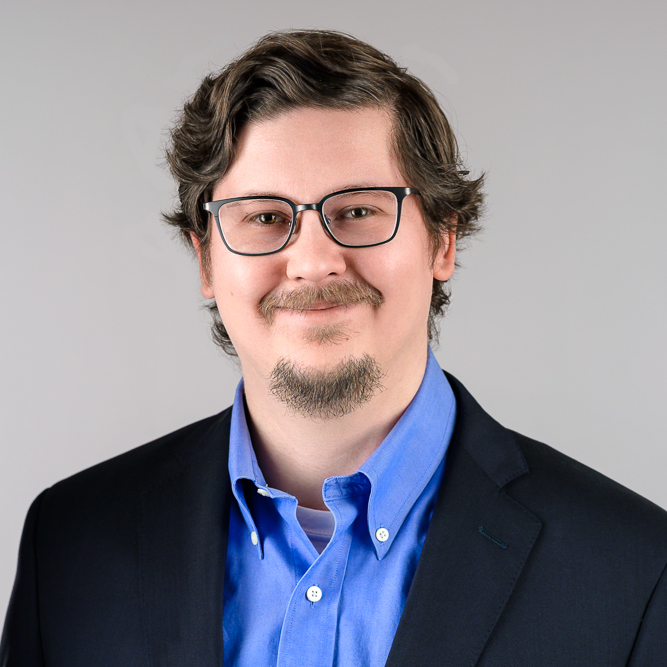 Jason Gahagan
Leader of the Information Security Strategy and Governance, Risk, and Compliance (GRC) function at Accenture Federal Services
linkedin.com/in/jasongahagan/
Jason Gahagan is a cybersecurity professional with 12 years in IT and Security roles, primarily in aerospace and defense companies. He currently leads the Information Security Strategy and Governance, Risk, and Compliance (GRC) function at Accenture Federal Services where he and his team work to secure the enterprise environment of all AFS employees, from the laptops they work on to the cloud productivity tools they use to deliver to their US Government clients.  His focus in recent years has been in security architecture, risk management, and navigating the ever-shifting cybersecurity regulatory environment that comes with working as a federal contractor. He maintains his CISSP-ISSAP, CISM, CASP+, and PMP certifications and has a BSc in Aerospace Engineering from TU Delft and an MS in Cybersecurity Technology from University of Maryland Global Campus.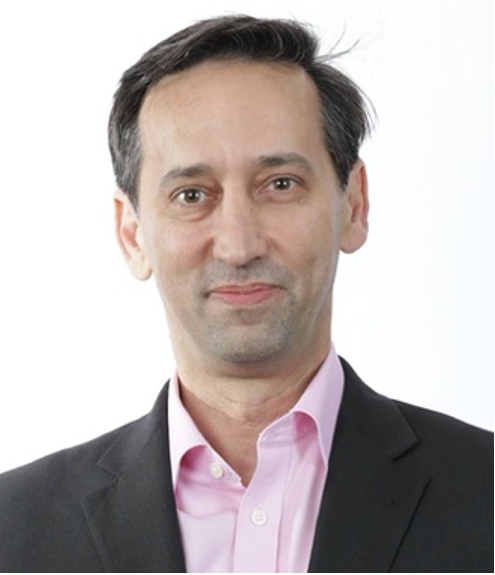 Mathew Newfield
Chief Security Infrastructure Officer at Unisys Corporation
linkedin.com/in/mnewfield/

Mathew Newfield joins the Executive Leadership Team with expanded responsibility for the IT and Security functions for Unisys effective January 2021 reporting to the CEO.  He joined Unisys March 2018 as the Corporate, Chief Information Security Officer with responsibility for design, development, and implementation of the company's corporate information security and risk programs across all regions and functions. Newfield has over 19 years of experience in Information Technology with a focus on Security, Software as a Service Operations, Risk Auditing and Management, and International Mergers and Acquisitions.

Prior to joining Unisys, he was the Director of Global Managed Security Services for IBM where he had responsibility for delivery services in 133 countries and managed a staff of 1,500 security professionals.  Newfield led the Managed Security Practice that performed Device Management, Threat Intelligence, Managed Security Information and Event Management, Account Governance, Project Management, Deployment Services, New Service Integration Business Operations, Compliance/Governance and Architecture Services.  Newfield was also the Business Unit Information Security Officer and Global Process Officer for IBM's Security Services Organization.  During his time at IBM, Newfield streamlined operational processes and developed cost reduction methodologies that improved cost control, profitability, and client delivery.

Prior to IBM, Newfield held senior security leadership roles at Cybertrust, RSA, and DDC Advocacy.  Newfield is a published author on topics related to security, a speaker on cybersecurity, and an instructor at the SANS Institute.  He holds a Bachelor of Science degree in Industrial and Organizational Psychology from George Mason University.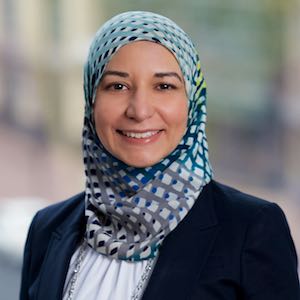 Dr. Malek Ben Salem, Ph.D.
Technology Research Director, Security with Accenture Security
linkedin.com/in/malek-ben-salem/

Dr. Malek Ben Salem is a Technology Research Director at Accenture, where she leads AI Security, Quantum Security, and AppSec Innovation. She has over 20 years of experience in the technology and security sectors. Her research lies at the nexus of cybersecurity and AI and focuses on data protection,  trustworthy AI, and application security.  She advises Fortune 500 organizations on developing and adopting innovative security products and offerings and on achieving real risk reduction.

Dr. Ben Salem is a NewAmerica cybersecurity fellow, a senior IEEE member and an Accenture Certified Senior Technology Architect (STA),  She holds a PhD and a MSc in Computer Science from Columbia University and a Dipl.-Ing. in Electrical Engineering from the University of Hanover, GERMANY. She also holds a certificate in Technology Strategy from the MIT Sloan School of Business.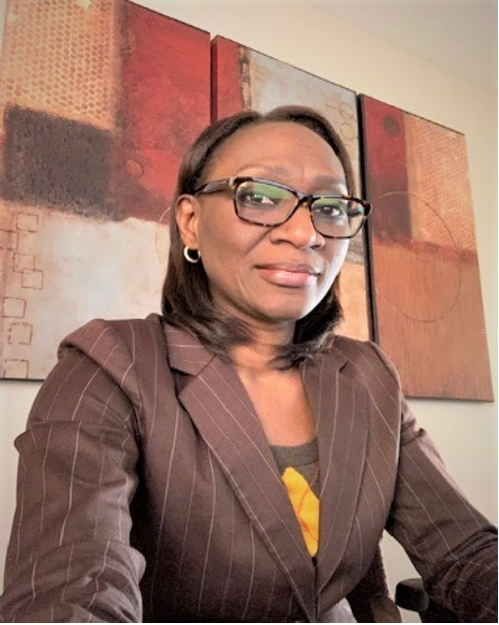 Nancy Seck
Director of Information Security within Sony's Global Information Security Department

Nancy is a Director in the Global Information Security Department at Sony. She went to college in Quebec and got her BS in Information Systems. Nancy worked in the IT field for 9 years then moved into the Information Security world in 2007 after she earned her Master's degree in Information Systems with a concentration in Information Security from Stevens Institute of Technology in New Jersey. Nancy is certified in CISSP and CCSP which are both information Security certifications. She has 10+ years of experience in Information Security combined with the previous 9+ years in IT. She is a member of WIT and ISC2.