Accenture Federal Services (AFS) is proud to serve the US government in making America stronger, safer, and more resilient. Everyday, our people help advance the mission while making government more efficient and saving millions in taxpayer dollars. While supporting our clients, we are strengthening local economies by working with hundreds of companies, including small businesses.  And we are investing in America's future by educating and training the next generation workforce and hiring veterans and military spouses.

Please join us for an interactive discussion as we address growing your career as a working parent on Monday, April 25th, at 11:30am.  Learn how AFS are delivering on the power of technology and human ingenuity to make a difference for the country, our people, and our communities.
This event is FREE to WIT Members and Non-members!
After registering, you will receive a confirmation email containing information about joining the virtual event.
Speakers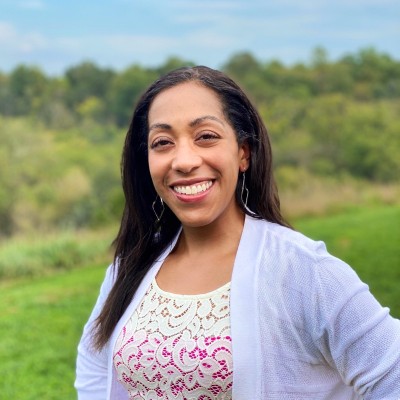 Tanya Hofmann

Tanya Hofmann is a Senior Manager at AFS in the Safety & Citizen Services Portfolio. Over her nearly 17 years with Accenture she has supported clients such as USPS and USDA with deploying and enhancing applications, and is currently serving as the Project Manager of a case management system for the Department of Justice. When she's not chasing her two daughters (ages 5 and 7) around in Lorton, VA, she enjoys spending time with family and friends, drinking wine, and hiking. She also tries to relive her former a cappella days by singing in the shower.


Amy Hardwick

Amy has over 20 years of commercial and federal experience developing and leading Change Management programs for technology implementations, loan platform upgrades, and workforce optimization programs. She currently leads work at the Department of State and is a certified PMP, Lean Six Sigma Black Belt, SAFe Agile practitioner and Positive Psychology Coach!  She is mom to Mary (14), Katie (14) and Molly (12) and wife to Dan for 20 years.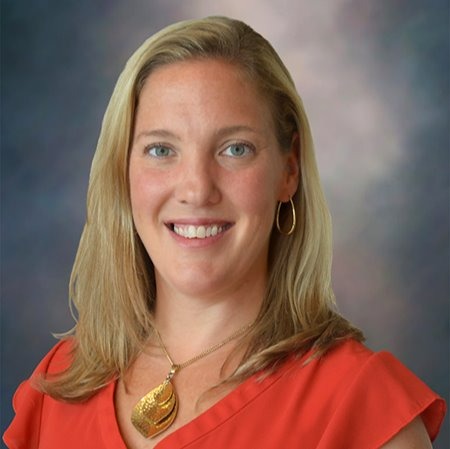 Maureen Brown

Maureen Brown is a Managing Director at Accenture Federal Services (AFS) focusing on defense related initiatives. She has over twenty years' management experience in client service and information technology positions and currently leads AFS' IT work at the Department of Veteran's Affairs. Maureen was raised in New England and earned a BS in Business Management at Boston University. Upon graduation, she was commissioned as an Officer in the U.S. Navy and served 7 years as a Surface Warfare Officer. Maureen has been at AFS for 14 years, specializing in business process reengineering, infrastructure support services, cybersecurity, and enterprise platforms. She serves as the Community Lead for the Operations Growth Platform and actively participates on the AFS Inclusion and Diversity Council. As a delivery lead, certified executive coach, career counselor, mentor, and through membership of multiple AFS Employee Resource Groups, Maureen actively seeks to connect with and develop our people. Outside of work, Maureen enjoys spending time with her husband and 4 children in Leesburg, VA.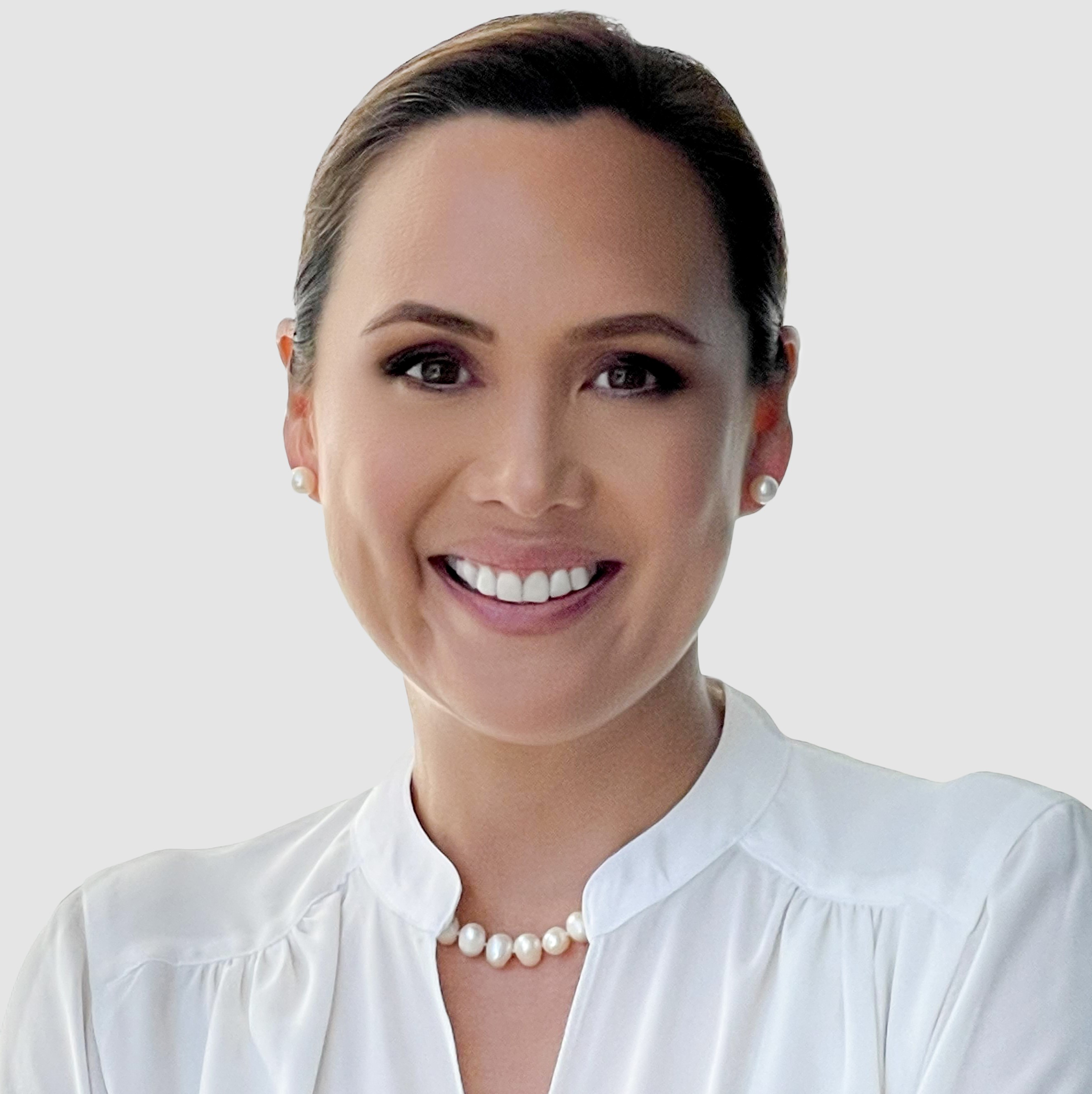 Zoomie Zein
Zoomie has over a decade of experience leading large-scale business transformations that have propelled her clients forward. She brings her expertise in business process engineering, supply chain management, technology, and operations strategy to solve complex challenges critical to enterprises' operational success.  She is a collaborative leader, focused on growth and innovation, who constantly challenges one to venture out of their comfort zone.
As VP of Programs for Ascend GW Chapter, she is passionate about helping develop and launch I&D programs across the Washington DC area.  In this role, she works with employee resource groups in fostering career advancement of APA professionals across various industry verticals.
During her free time, she enjoys hanging out with her husband and sons trying new restaurants, visiting different beaches, and dominating the latest Call of Duty, Minecraft or Anime. Zoomie believes that mothers are the best teachers and the best students.  Being a working mom, has shaped the person she is today and has allowed her to grow into a versatile and multi-dimensional leader.