GIT.Connect - National Air & Space Museum (NASM)
Saturday, March 05, 2022
,
10:00 AM
-
11:30 AM EDT
Category: Girls in Technology
---
National Air and Space Museum Event:
Virtual Living and Working in Space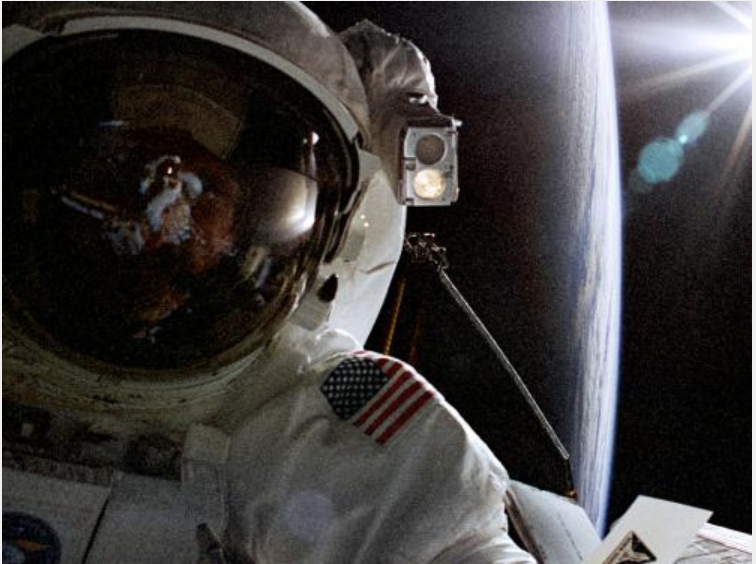 What's it like to live and work aboard the International Space Station (ISS)? What do astronauts wear on spacewalks and how is day-to-day life different in the hazardous environment of space?
GITgirls in grades 6-12 and Alumnae can register to attend this 1.5 hour virtual event on Saturday, March 5th for an incredible virtual experience.
The girls will discover real-world artifacts from life aboard the ISS; watch experiments that that demonstrate how space affects the human body; and discuss the innovations that allow humans to adapt to life outside the Earth's atmosphere.
The girls will also get to meet a geographer and physical science remote sensing researcher working at the NASA Jet Propulsion Laboratory! 
​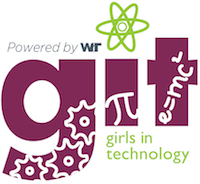 Girls in Technology (GIT) is led by a committee of women volunteers who are dedicated to initiating programs to excite, inspire and create awareness for girls in Science, Technology, Engineering and Math (STEM).
Our vision is to significantly increase the number of girls who pursue STEM education and ultimately join the ranks of other successful women in STEM careers.
Our mission is to engage and inspire girls in grades 6 through 12 in the D.C. Metro Region, especially underserved girls, to enable them to envision a path for education and career opportunities in STEM. Our programs will offer successful women role models, targeted education, endearing support and affinity. We will hold ourselves accountable to focus on GIT girls-first and foster diversity and inclusion (and belonging).
GIT.Connect Program - NEW!
The GIT.Connect Program supplements other GIT programming to help expand exposure to STEM topics of interest in more depth than other GIT programs may allow. The GIT.Connect Program focus is on GITgirls in grades 6-12 and Alumnae. GITgirl members attend sessions, each lasting up to two hours. The agenda typically includes networking, relevant topics and interactive exchanges between participants and presenters or STEM experiences.
Please feel free to contact us with any questions at [email protected].
---