Virtual Meet the Company: Inovalon
Monday, March 14, 2022
,
4:00 PM
-
5:30 PM EST
Category: Meet The Company
---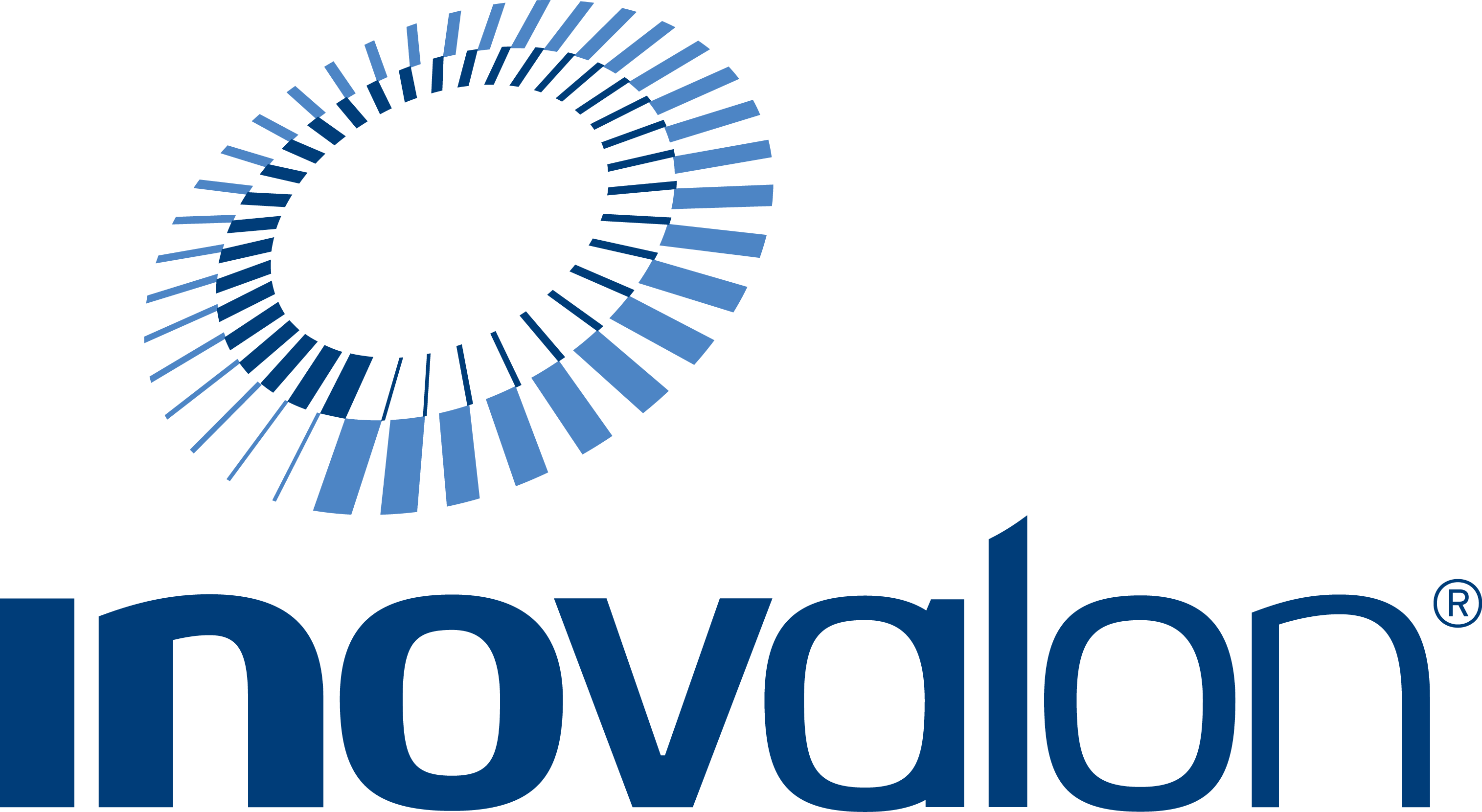 Inovalon is a leading provider of cloud-based platforms empowering data-driven healthcare. We enable better care, efficiency, and financial performance across the healthcare ecosystem. From health plans and provider organizations, to pharmaceutical, medical device, and diagnostics companies, we deliver value by unlocking the actionable insights of data.

Supporting thousands of customers, including all the top 25 U.S. health plans, all the top 25 global pharma companies, 24 of the top 25 U.S. healthcare provider systems, and many of the leading pharmacy organizations, device manufacturers, and other healthcare industry constituents, our technology platforms and analytics are informed by data pertaining to more than one million physicians, 584,000 clinical facilities, 338 million Americans, and 63 billion medical events.

Data has a story to tell; we give it a voice.®

At Inovalon, we understand the importance of diversity when building strong teams. In this session, we will share our perspective and approach on the role diversity, equity & inclusion need to play for any business to succeed. At Inovalon, our people are our key differentiator, and we are excited to highlight the voices of our hardworking, authentic & passionate team members. By sharing their perspectives and experiences, we are eager to dive into several topics facing women in technology and how their paths have shaped who they are today.

This event is FREE to WIT Members and Non-members!

Speakers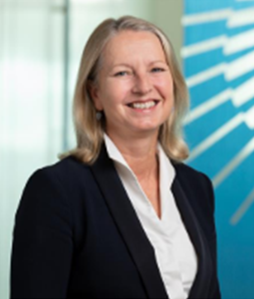 Ingrid E. Olson
Chief People Officer
Ms. Olsen serves as Chief People Officer for Inovalon. In this role, Ms. Olsen is responsible for all aspects of the strategy and processes of building, developing, maintaining, engaging, and supporting Inovalon's exceptional team of personnel and their achievement of the Company's mission, professional growth, and fulfillment.
Prior to joining Inovalon, Ms. Olsen served as the Chief Integration and People Officer for OnRobot, a global robotics technology company based in Europe, where she was responsible for driving all operational and cultural integration activities for corporate acquisitions, human resources, and global sales coverage expansion. Prior to this role, Ms. Olsen served as Vice President, Strategy and Go-to-Market for the EMEA Enterprise of Dell EMC. In this role, Ms. Olsen was responsible for the integration activities of Dell EMC across the EMEA Enterprise and the associated go-to-market strategy for the associated $4 billion business covering 1,400 enterprise accounts across 38 countries. Prior to this role, Ms. Olsen served in a number of expanding management, support, and operational roles at EMC Corporation, a global leader in enabling business and service providers to transform their operations and deliver IT as a service, from 1998 through 2016. During this time, Ms. Olsen served in roles of Market Growth and International Strategy, Strategic Operations, Go-to-Market, and Human Resources for individual countries, regions, and global applications. While at EMC, Ms. Olsen also introduced, deployed and brought to fruition the concept of BUSINESSRELEVANT HR.  Prior to her time at EMC, Ms. Olsen worked for the law firm of Skadden Arps in Boston, Massachusetts, supporting its global corporate mergers and acquisitions practice.
Ms. Olsen graduated with a Bachelors of Arts Degree, Summa Cum Laude, in Political Science and Psychology from Northeastern University in Boston, Massachusetts.
Tammy Sadowski
Senior Director of Diversity, Equity and Inclusion
Tammy Sadowski joined Inovalon as the Sr. Director of Diversity, Equity and Inclusion. She comes to us with over 15 years' experience in Human Resources project management, change management and people leadership. Her past work includes developing and implementing corporate-wide DE&I strategies within large multinational organizations. She holds an MBA in Organizational Behavior from Case Western Reserve University. A fun fact about Tammy is that in addition to being an avid boater and veracious reader, she has written and published two murder mysteries under the pen name, Chloe Sunstone.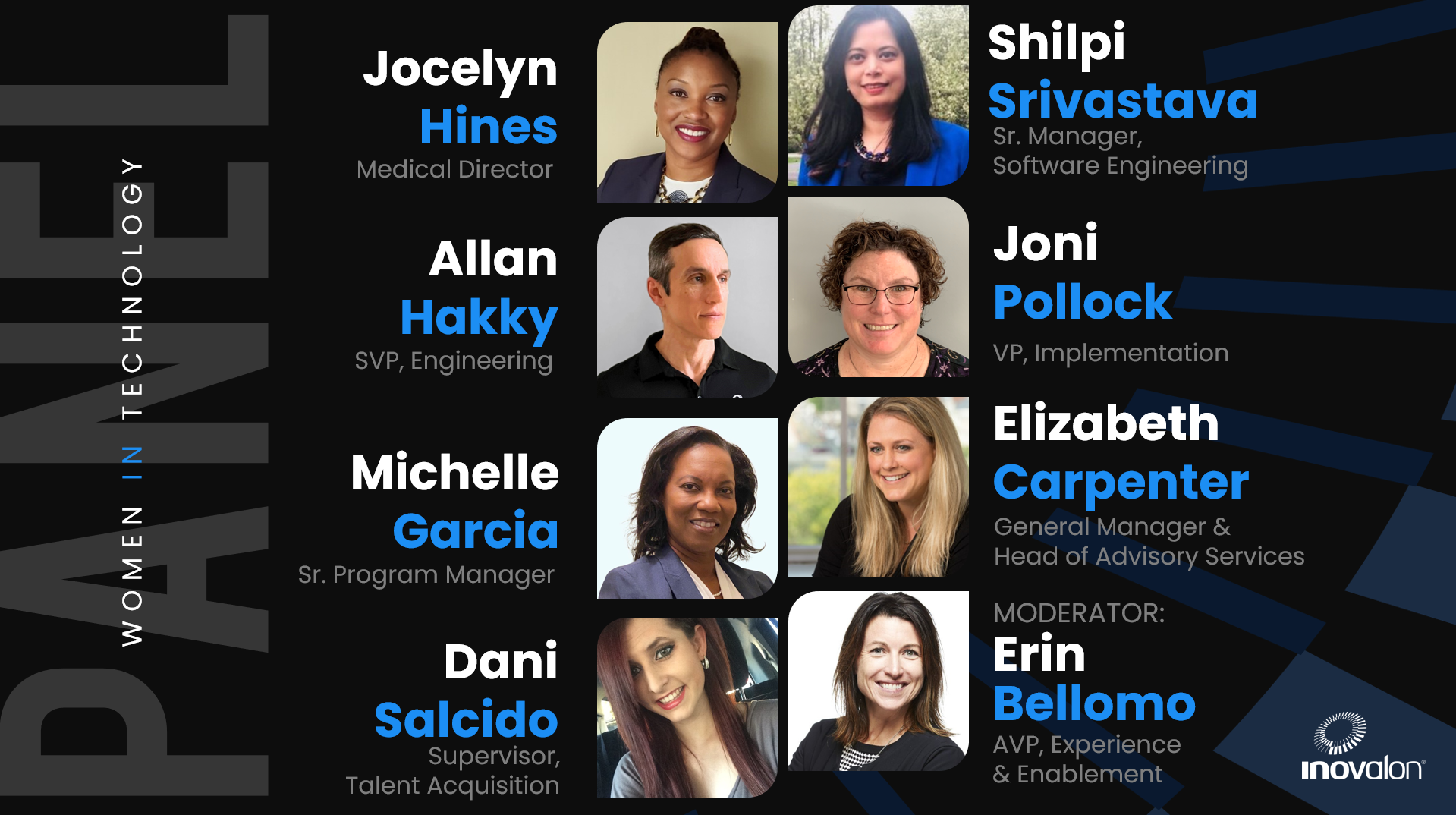 ---