Off Script: Mastering the Art of Business Improv
Thursday, March 03, 2022
,
6:00 PM
-
7:30 PM EDT
Category: Women Business Owners
---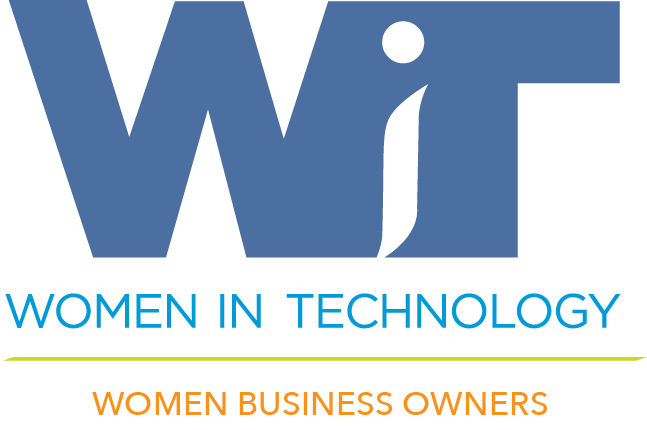 Going OFF SCRIPT doesn't come naturally to most organizational leaders. We want to control the narrative, ensure ideal outcomes, script the conversations, manage the problems, predict the future, and win (negotiations, new business, market share, and more). But what it good leaders could become better leaders by doing the opposite -- by letting go of the control, by going "off script" in their conversations and negotiations, by being present instead of rushing to the future, and by collaborating in authentic, empathetic ways.

By the end of this workshop, you will be able to:
Embracing the philosophy of "Yes! And"
Recognize that over preparing is the key
Read the audience and be prepared to go "Off Script"
Implement the strategy of "listen to understand'
Develop an adaptability strategy
Design a collaborative culture and trust your team
Value taking risks
This event is FREE to WIT Members and Non-members!
After registering, you will receive a confirmation email containing information about joining the virtual event.


Speaker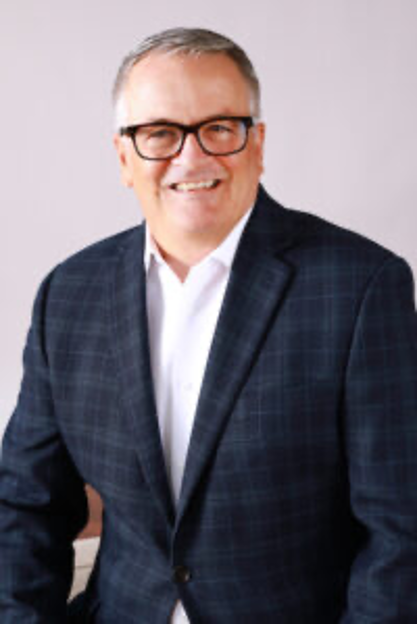 Peter A. Margaritis, c.p.a.
CSP (Certified Speaking Professional)

Peter Margaritis, CPA, CSP, aka "The Accidental Accountant®️, is the author of Improv Is No Joke, Taking The Numb Out of Numbers, and his recent book Off Script: Mastering the Art of Business Improv. One of Peter's missions is to have business leaders remember that we are in the people business first and improv leadership strengthens that critical relationship because without people we have no business.

Peter has a BBA from the University of Kentucky, a Masters Degree in Accountancy from Case Western Reserve University and he is a licensed, non-practicing, CPA in Ohio. Peter has worked for companies such as Price Waterhouse, Victoria's Secret Catalogue (not as a model), and Ohio Dominican University.

On the weekends, Peter likes taking long walks to the liquor store and Uber's home.

Author: Off Script: Mastering the Art of Business Improvisation
Author: Taking The Numb Out of Numbers
Author: Improv Is No Joke
Podcast: Change Your Mindset
Podcast on C-Suite Radio: Change Your Mindset
---