Join us at our June WIT.Connect on 

Building Wealth: Practical advice for the Highest Return on Investment

and network during happy hour with fellow WIT members and then hear some advice from our experts.
Whether you've just started your professional career or are steps from retirement, gain practical steps to increase your net worth. We'll address everything from standard portfolio diversification to new investments, like the metaverse and NFTs. We'll answer questions on estate planning and using taxes as part of your planning strategy.
Registration Fees
FREE for WIT Members
$35 Non Members
Pre-registration for this event has closed, but walk-ins are welcome!

Event Speakers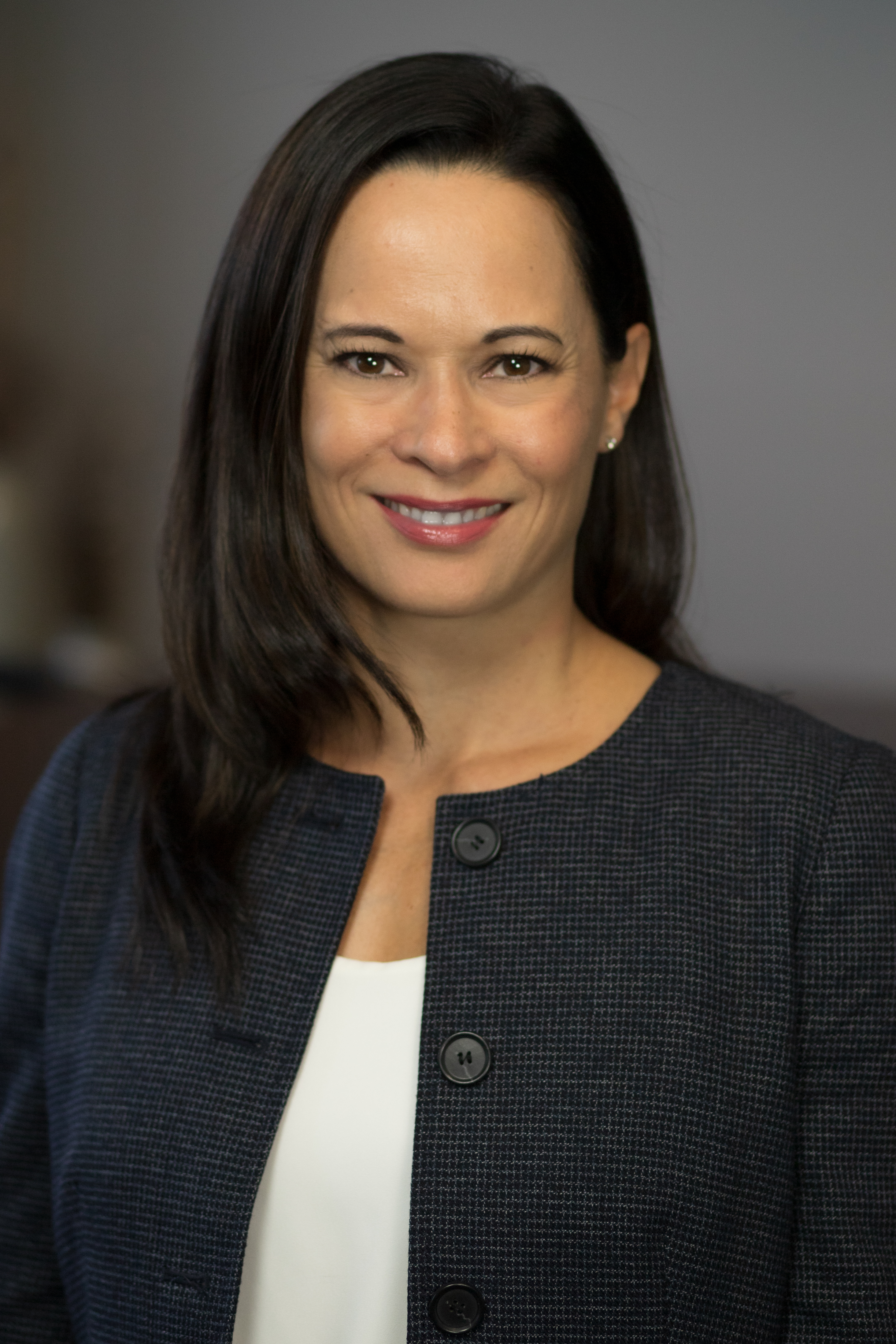 Kirstine N. Connors, CPA, ABV, CVA
www.linkedin.com/in/kirstine-connors-cpa-abv-cva-b36a096/

Kirstine graduated from California State University San Bernardino in 1998 with a Bachelor of Science in Accounting. For more than 20 years, she has held a variety of roles in the accounting industry, gaining experience in auditing, private industry, tax, business valuation and forensic accounting.  Kirstine is a member of the American Institute of CPAs (AICPA), Virginia Society of CPAs (VSCPA) and the National Association of Certified Valuators and Analysts (NACVA). In addition, she previously served as a member of the AICPA's ABV Credential Committee.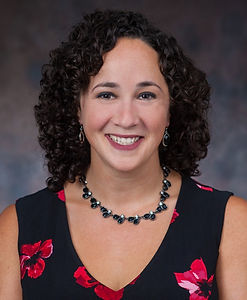 Rebecca Geller
President/CEO of The Geller Law Group
www.linkedin.com/in/rebecca-geller-5747943/
Rebecca Geller is an award-winning attorney, a philanthropist, a trailblazer, and a passionate advocate for equality and human rights. Rebecca is also a devoted wife, mom to three young kids + a dog, and community leader.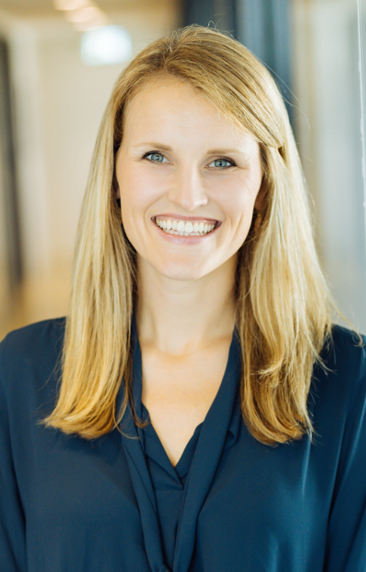 Nikki Macdonald
Financial Advisor with Northwestern Mutual
www.linkedin.com/in/nikki-macdonald/
Nikki Macdonald is a Financial Advisor, running a comprehensive financial planning practice partnered with Northwestern Mutual. Nikki believes deeply in the opportunity for everyone, and particularly for women, to take a leading role in their financial lives to find confidence and clarity in their overall plan.  Taking 13+ years of experience helping clients in tech and data analytics consulting, Nikki did a career pivot to pursue her dream of helping people achieve their goals and dreams for themselves and their families. 
As an entrepreneur and business owner with young kids herself, she understands the importance of strategic, data-driven decision making, but also cares deeply about the role emotions and psychology play.  She is passionate about bringing unfiltered, relatable access to comprehensive planning, accountability, and inspiration especially for women, families, and business owners.  
Nikki holds her Series 7 and Series 63 securities registrations with FINRA. In addition, she holds various state licenses for Life, Health, Long-term Care, Variable Annuity; and is a CFP candidate.
A native of Northern VA and proud graduate of UVA's McIntire School of Commerce (Wahoo-wa!), she lives in Arlington with her husband Ed, and two kids, James (5) and Olivia (2).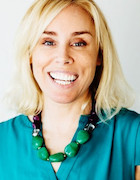 Nancy Osmond Popovich
Managing Director of The Popovich Financial Group at Baird
www.linkedin.com/in/nancypopovich/

For nearly 24 years Nancy and her team have been helping her clients achieve their financial goals through saving and investing. Nancy's practice is centered around each individual client and their specific needs, challenges and goals. She believes strongly that success comes from long-term investing as well as long term relationships built on mutual respect, integrity and dedication. She has been recognized nationally In Barron's Top Women Advisors, Forbes Top Women Advisors and various lists for Best Advisors in the State of Virginia.
Her passion for financial planning grew out of her own family experience. Having witnessed firsthand the tragic consequences that can result from inadequate planning. Since then, she has dedicated herself to making a difference in her clients' lives as well as her community. She is determined to help women and children learn the basics of responsible money management so they can make smart financial choices and gain confidence through their own decisions. She believes knowledge will empower women to use their money as a tool to build a bright and successful future.
Nancy is a prolific writer and speaker around the country on these topics and in her free time sits on the Virginia Hospital Center Foundation Board with the goal of improving healthcare for all of us. She is at the tail end of her own treatment to beat Stage 3 Breast Cancer while raising her 4 kids ranging in age from 23yo to 4yo with her husband in Vienna, VA.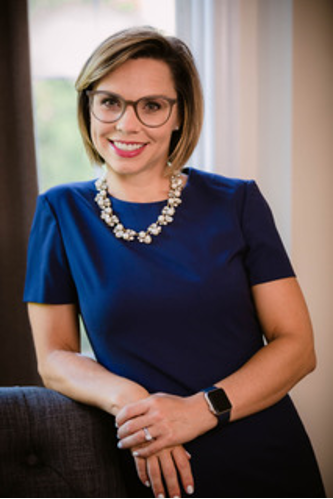 Jenn Wappaus, CEPA, CFP®
First Vice President with RBC Wealth Management
www.linkedin.com/in/jenniferwappaus/

Jenn grew up in an entrepreneurial family working in several different family owned businesses, while still in high school. Never one to shirk a challenge, she graduated from high school with 12 varsity letters, and earned a scholarship from Penn State University to play Division I Lacrosse. Jenn has family members in the financial services and hedge fund industry, which contribute to her in-depth financial acumen. Other family ventures include commercial real estate, construction companies, technology ventures, and retail sales which underpins her planning aptitude for business owners; throughout the day to day, but also during an exit. After graduating from Penn State University with a Bachelor of Science degree, she began her career in the financial services industry which currently spans 12 years and several accreditations and accolades.
In addition to passing the Series 7, 63, and 65 exams, Jenn achieved her CERTIFIED FINANCIAL PLANNERTM and Certified Exit Planning Advisor designation. Jenn is #5 in Virginia on 2019 Forbes Next-Gen Best-In-State Wealth Advisors and on the Working Mother/SHOOK Research list of 2019 Top Wealth Advisor Moms. Her vast real-world business exposure, combined with industry desired professional designations, complement the financial planning process to adapt to ever evolving client goals and market conditions. To this end, the team conducts a customized financial game plan before making any recommendations. Jenn enjoys a challenge and thrives on motivating clients to attain their personal goals. Preparation is the key.
Jenn is active in her community and is a member of several local organizations, including the Association for Corporate Growth, Northern Virginia Chamber of Commerce, The Haystack Project, Heroines of Washington, and Lombardi Women Connecting for a Cure. She has been a long-term supporter of the Multiple Sclerosis Society of Maryland in memory of her aunt.
Voting for 2022-2023 WIT Board

We will be conducting our annual election for the 2022-2023 Board of Directors this year at this event AND online. We encourage WIT members in the area to register to attend and when you arrive, you will be give a ballot to vote for the 2022-2023 New Officers and Directors. If you cannot attend and wish to vote online, you can vote via the email you will be sent when the voting window opens.