DISCover the Impact of Effective Communication
Thursday, February 24, 2022
,
6:00 PM
-
8:00 PM EDT
Category: Accelerate(her)
---
What if you could tap into your greatest motivations and dramatically improve your relationships and accelerate your results? Accelerate(her) is pleased to welcome Sierra Collins of the Sierra Leadership Collaborative who will host a DISC workshop.
The objectives of the workshop are to:
Raise leadership awareness and strength the ability to lead
Reflect on the way in which you see yourself, are perceived by others, and work in stressful situations
Understand how others may be wired and identify how to work with each personality most effectively
Identify patterns in behavior that can help to identify communication styles of personal and professional contacts
Create an action plan for continued growth in individually identified areas
Build a stronger and more cohesive ream that communicates and works together.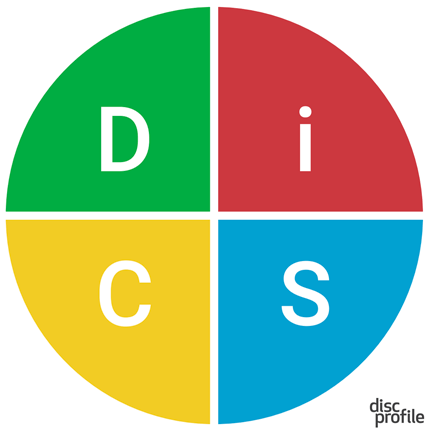 DiSC® is a personal assessment tool used by more than one million people every year to help improve teamwork, communication, and productivity in the workplace.
DiSC is an acronym that stands for the four main personality profiles described in the DiSC model: (D)ominance, (i)nfluence, (S)teadiness and (C)onscientiousness.
Registration Fees
FREE for WIT Members
$35 Non Members


Online Registration for this event has closed, but walk-ins are welcome!
Event Speaker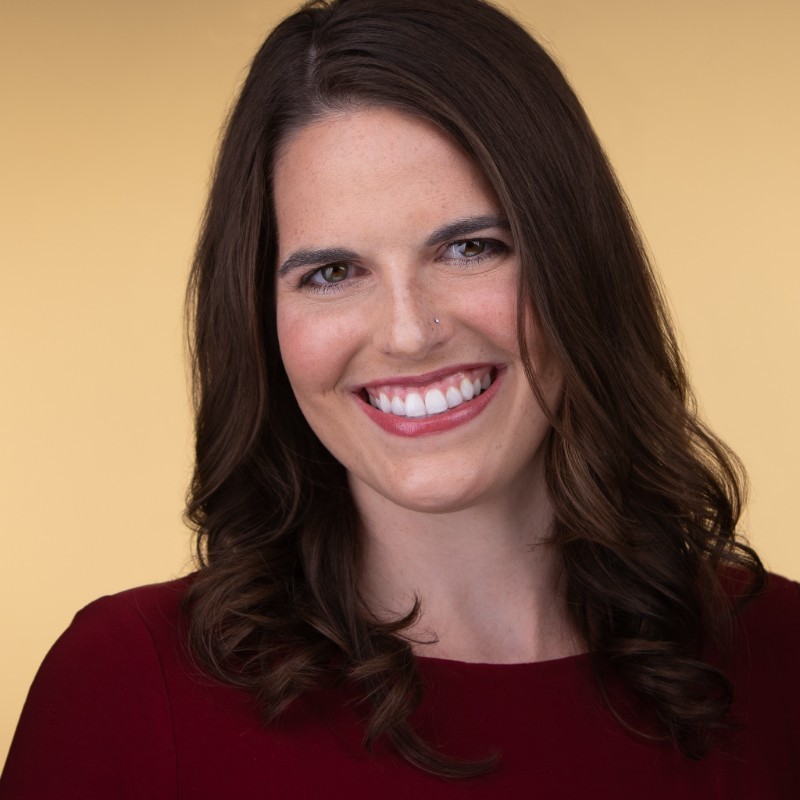 Sierra Collins
Founder, Sierra Learnership Collaborative
www.linkedin.com/in/sierra-w-collins/

Sierra Collins is the Founder of Sierra Learnership Collaborative, where she is a Certified Leadership Development Coach, Speaker, & Trainer for both youth and adults. Sierra spent many years thinking about her purpose and the areas in which she felt she could have the greatest impact. She found hers, and now she has the ability to help you discover yours. Her purpose is to share her passion for growth with you so you can be inspired to become an effective leader and lifelong learner who is always striving for personal and professional growth.
IN-PERSON WIT EVENTS - COVID-19 GUIDELINES

If you are attending our event in-person, we ask that you adhere to our COVID-19 policy outlined below.

We ask that you are vaccinated to attend an in-person WIT event.

When arriving on-site, you will be required to show proof of vaccination - we will accept your vaccine card or a photo of your vaccine card.

If you are not vaccinated, you will need to show proof of a negative test from a third-party company (no home tests) no more than 72 hours prior to the event date, and you will be required to wear a mask during the event.
---