Sev1Tech Maintains an Exceptional Culture During COVID
Please join us for an evening of engaging conversation about what truly matters at the core of every company - the people.
At Sev1Tech, you are never just a number. We value each individual and appreciate the unique perspectives that different backgrounds bring. Bob Lohfeld, Founder and Chief Executive Officer, will kick off the event with our origin story and disclose why he emphasized staying connected during the COVID crisis.  
Sev1Tech panelists will then share critical insights on how we maintained our highly-rated company culture throughout a year-long pandemic. You will learn about our culture from a recruiting perspective to client-facing relationships.
Our culture has been a core pillar in our success, because having the best people means delivering the best service to our customers. We bring passion to every delivery, commitment to our customers and employees, and build a greater sense of community.
The COVID-19 pandemic created a challenge for companies to stay connected. Despite these challenges, Sev1Tech worked hard to keep their employees engaged, informed, and safe during this time of crisis. Come to our Meet the Company event to learn how we maintained our award-winning culture and learn tips to keep your workforce engaged.
To learn more about Sev1Tech and the current opportunities to join our team, please visit: Careers – Sev1Tech, LLC.
This event is FREE for WIT Members and Non-members!
Speakers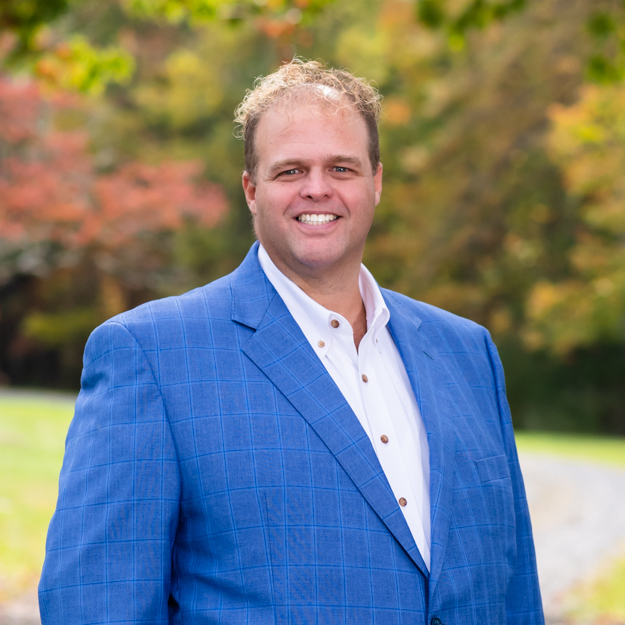 Bob Lohfeld
Founder and Chief Executive Officer
Bob is Sev1Tech's founder and CEO and believes that organizational culture always stems from the top. It's his mission to create an environment where everyone knows they have a place and are valued.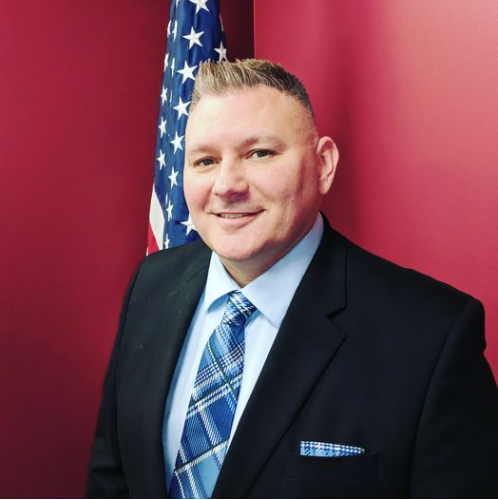 David Clement
Vice President, Sev1Experience
David is spearheading a new chapter of Sev1Tech solely focused on employee engagement and retention. He leads our recruiting initiatives and has an incredible sense of what the Sev1Tech culture means to potential candidates and existing employees.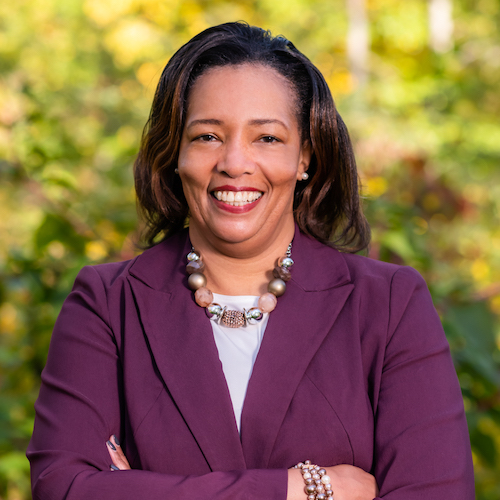 Lisa Anderson
Chief Human Resource Officer
Lisa leads people strategy at Sev1Tech, fostering an engaging environment with opportunities for employee growth. She has moved Sev1Tech to invest in programs for unlimited employee training and ensures our employees receive exceptional benefits.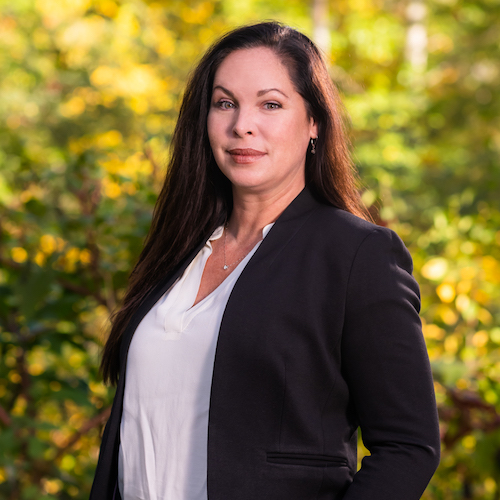 Tara LeBlanc
Executive Vice President, Federal Civilian Growth and Solutions
Tara has been in leadership at Sev1Tech since its founding in 2010. She has both the technical expertise and the people skills to build the right team to support our customers' missions leading with transparency.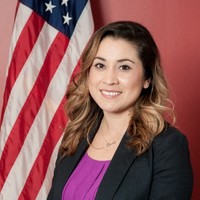 Jessica Maloney
Vice President, U.S. Department of Homeland Security, Operations
Jessica has experienced career growth from the opportunities that were provided at Sev1Tech. She began her journey as a project coordinator and now runs her own business unit to work directly with our customers and ensure their mission success.