YP SIG Ask Me Anything - Job Pairing
Tuesday, February 09, 2021
,
12:00 PM
-
1:00 PM EDT
Category: Accelerate(her)
---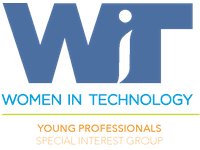 Increasingly, more and more people are seeking a greater level of flexibility and a better work/life balance in their jobs. In the quest for these coveted work benefits, many people are shunning traditional 9-to-5 roles in favor of part-time opportunities. Sometimes, employees may be disappointed to find that a part-time role doesn't carry with it the same level of strategic responsibility or challenges as their full-time work, which can be frustrating in some instances. 

A possible solution, for both employers and employees, is to consider the option of a job share. This is typically where a full-time remit is shared between employees who want to work part-time hours. 

What you learn from this session
You will learn about the Job Sharing work model and benefits / challenges for employees and employers.
Speaker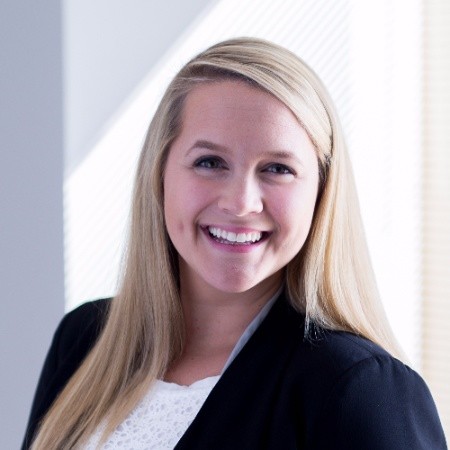 Julie Tepe
VP of Marketing & Communications
linkedin.com/in/julie-tepe  |  [email protected]

Julie has 6+ years of combined agency and corporate marketing experience, with an emphasis on copywriting and content strategy. She has worked across eight industries in both the business and consumer spaces.

As Senior Copywriter for a Columbus-based agency, Julie led the strategy and development of Sprint's first in-store tablet-optimized sales app. She also managed content development and strategy for the launch of Sprint's first cloud collaboration product, Google Apps for Work.

Julie went on to support virtual availability leader, Veeam Software in the global integration of product messaging as they climbed towards their goal of $1 billion in revenue. Julie played a critical role in messaging flagship products, including Veeam Availability Platform, and partnered with VMware, Microsoft, AWS and IBM for alliance partner product launches.

Julie currently supports brands such as JPMorgan Chase, Darden, Kraft-Heinz, Walmart and Georgia Pacific in the role of Senior Copywriter under the global agency, Publicis Groupe. In addition, she owns and operates her own editorial service, Small Mountain Editorial, LLC. as well as serves as VP Marketing & Communications at Job Pairing. Julie earned her BA in Communication from the University of Cincinnati and her MBA from Capital University.

---