YP SIG - Ask Me Anything with WAGER
Monday, November 02, 2020
,
12:00 PM
-
1:30 PM EDT
Category: Accelerate(her)
---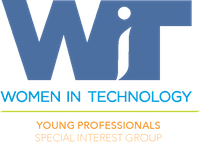 In this Ask Me Anything YP SIG event you will learn:
Financial Preparedness during perilous times
What are workers right (contracted employees) during these times
What you should know before you accept a job offer
Speaker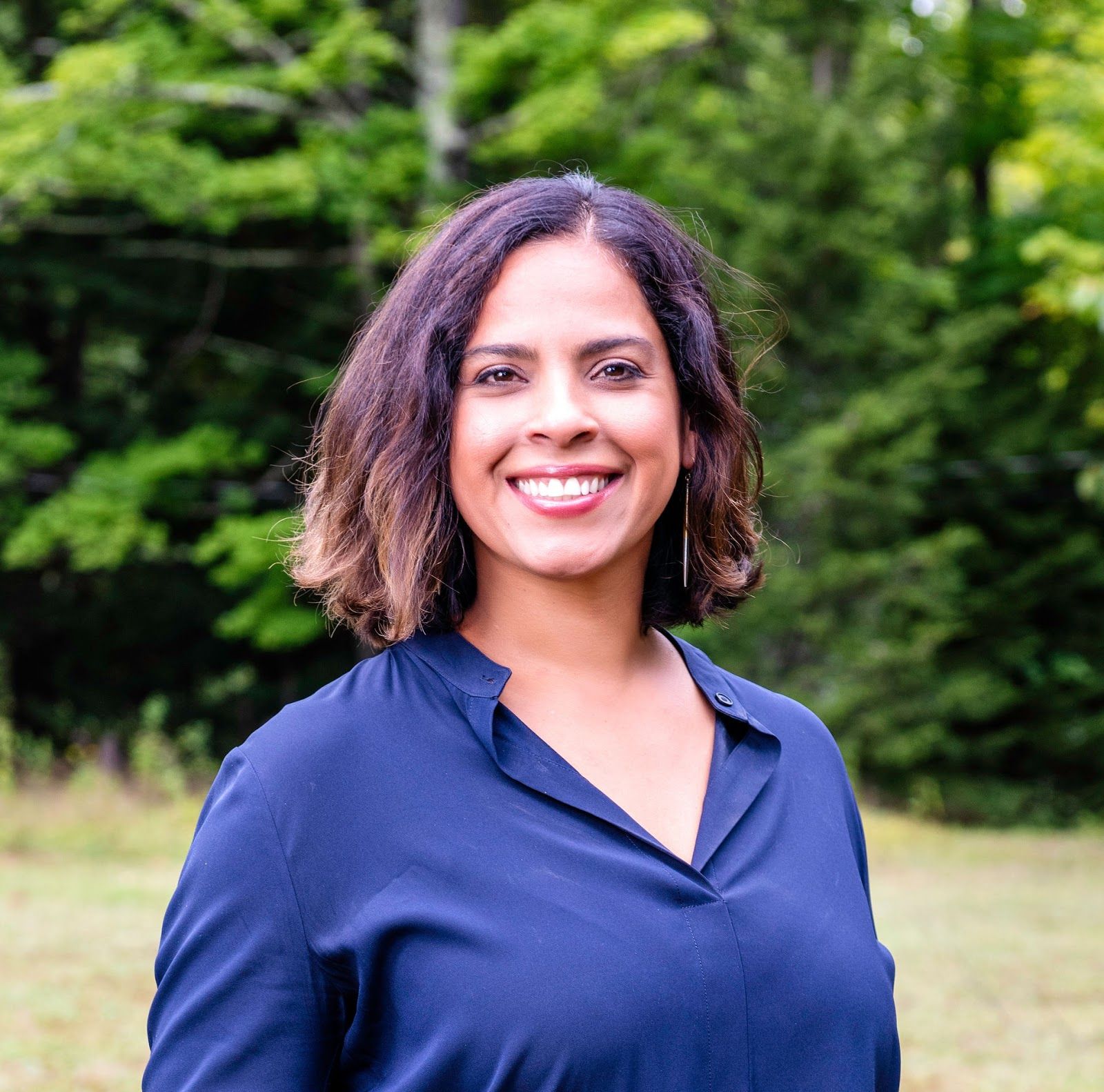 Cynthia Medina Carson
WAGER | Founder and CEO
linkedin.com/in/cynthiamedinacarson/

Cynthia Medina Carson, CEO Wager is a Salary Transparency Maven, Career Advocate, and Organizational Growth Expert. Cynthia started Wager because she saw firsthand how the lack of salary transparency created information barriers and anxiety in the workplace. Professionals kept asking the same question, "Who can I ask about salaries?" Wager advocates for transparency at all levels of the workplace via open salary conversations, workshops, and workplace equity audit services.

Prior to her move into the talent field, Cynthia worked as an international relations and policy expert for the Department of Treasury, Homeland Security, and JP Morgan, and served in Peace Corps, Nicaragua. Cynthia is also the Founder of the Cheeky Monkey Club, a networking group for women who hate to network, is a Board member of her hometown's Girls Inc., and hosts a makerspace in her basement studio. She is a graduate of Georgetown University and the Harvard Kennedy School of Government.
---