WIT.Connect: Marketing Implications of AR/VR - PRE-REGISTRATION CLOSED - WALKINS WELCOME
Thursday, April 19, 2018
,
6:00 PM
-
8:30 PM EDT
Category: WIT.Connect Programs
---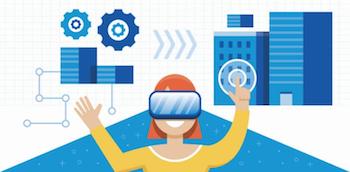 Worldwide revenues for the augmented reality and virtual reality (AR/VR) market are forecast to increase by 100% or more over each of the next four years, according to the latest update from the International Data Corporation (IDC).

Specifically, total spending on AR/VR products and services are expected to soar from $11.4 billion in 2017 to nearly $215 billion 2021, achieving a compound annual growth rate (CAGR) of 113.2% along the way.

While the scientific research and healthcare industries are expected to be the strongest growth areas, with AR/VR spending in both industries expected to climb over 150% annually, no industry will be left untouched.

Will you be ready for AR and VR versions of practically everything—along with its ample marketing opportunities?

Read the WIT Blog sneak peek of this event!

Registration Fees
$65 On-Site


Pre-Registration for this event has closed, but walk-ins are welcome.
---
Speakers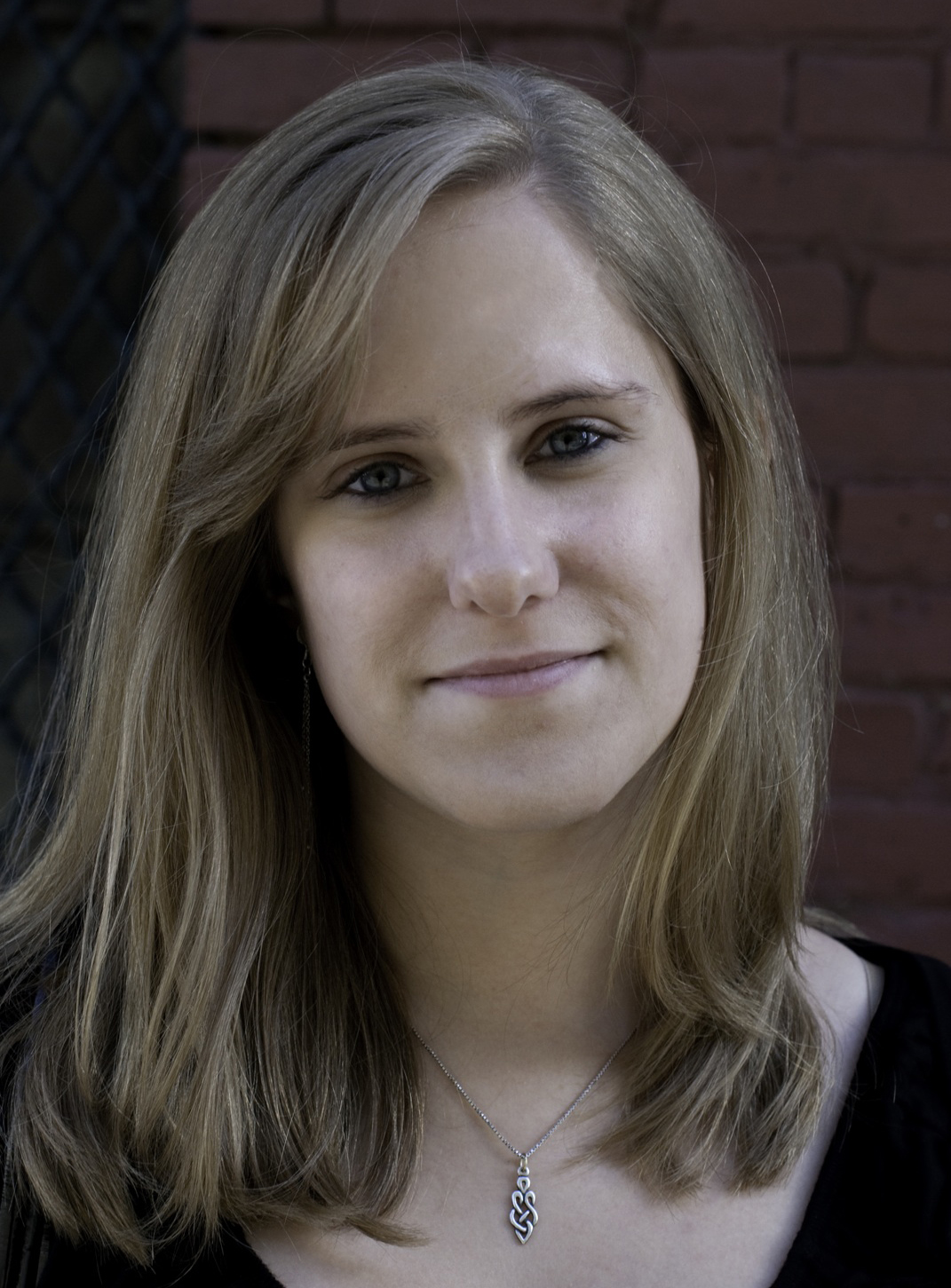 Emma Mankey Hidem
Founder, SunnysideVR

Emma knew she wanted to work in media production since she was an adolescent, and started out on that path by attending high school at the Perpich Center for Arts Education with a focus in media arts. She then went on to NYU's Tisch School of the Arts with a major in Film & Television Production. Since graduating from Tisch in 2007, Emma has worked in non-fiction media of all kinds, including documentary, news, corporate, and interactive media. She has had the privilege to work with and learn from talented documentarians such as Ross Kauffman (Born Into Brothels) and Joe Fab (Paper Clips). Through her work in interactive media for museums, she learned to film 360° video in 2013, before virtual reality was even on the mainstream radar, and fell in love with the medium so in 2015 Emma launched SunnysideVR, a full-service VR video production company where she creates virtual reality content for brands, as well as immersive journalism.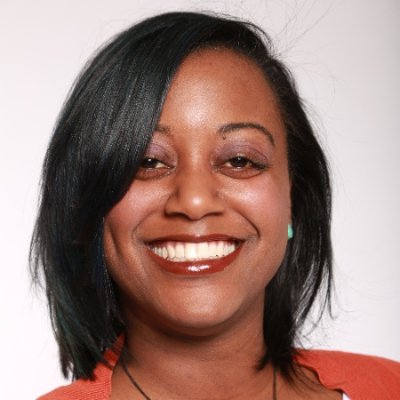 Bianca J. Jackson
Career Coach, Speaker, Consultant and LinkedIn Strategist, JAX Digital LLC
Bianca J. Jackson, MBA, PMP® is an award-winning project manager with 12+ years of experience managing IT infrastructure, web, mobile, video, and VR/AR projects for Fortune 500 companies such as UnitedHealth Group, Marriott, and USA Today. She was also the project manager for USA Today's Emerging Tech VR Projects. She was selected as a 2018 speaker for SXSW in Austin, TX, Wonder Women Tech DC, and Women and Minorities in Technology Conference to discuss Women of in VR/AR and SH//FT diversity scholar for the Oculus Connect 4 virtual reality conference in 2017. In her spare time, Bianca is building a mindfulness VR product that was selected as a Top 10 finalist for TOFI International's HersOwnly Pitch Competition in Atlanta, GA in 2017. Bianca runs a career coaching practice designed to empower women with the tools and confidence to get what they want from their careers and lives. Her goal is to inspire little girls and young women of color to pursue VR/AR and other forms of emerging technologies, i.e. machine learning and artificial intelligence.
---
Contact: [email protected]