We'll review the near- and longer-term impacts of technology advancement, dramatic increases in on-demand access, and the explosion of investment in the future of the healthcare landscape.

Join us as we discuss the implications of improvements in healthcare technology and service design on patients, caregiving and physicians.

6:00 - 6:45pm | Registration and Networking
6:45 - 8:00pm | Program
8:00 - 8:30pm | Q&A and Program Close
During the program, you will hear from a panel of industry experts -
Stacie Alboum, Deputy Director for the Center for Information Technology (CIT), National Institutes of Health (NIH)
Maheen Mirza, Director, Dell Technologies, Federal Healthcare
Genevieve Morris, Founder, Integral Health Strategies (IHS)
Patty Obermaier, Vice President, US Health & Life Scinces Organization, Microsoft
The panel will be moderated by Andrea Wright-Snader, Vice President, Defense Programs at Concept Plus, LLC.

Registration Fees
$45 WIT Members
$55 Non-Members
$60 On-Site
Online registration for this event has closed, but you are welcome to walk-in and register.
Panelists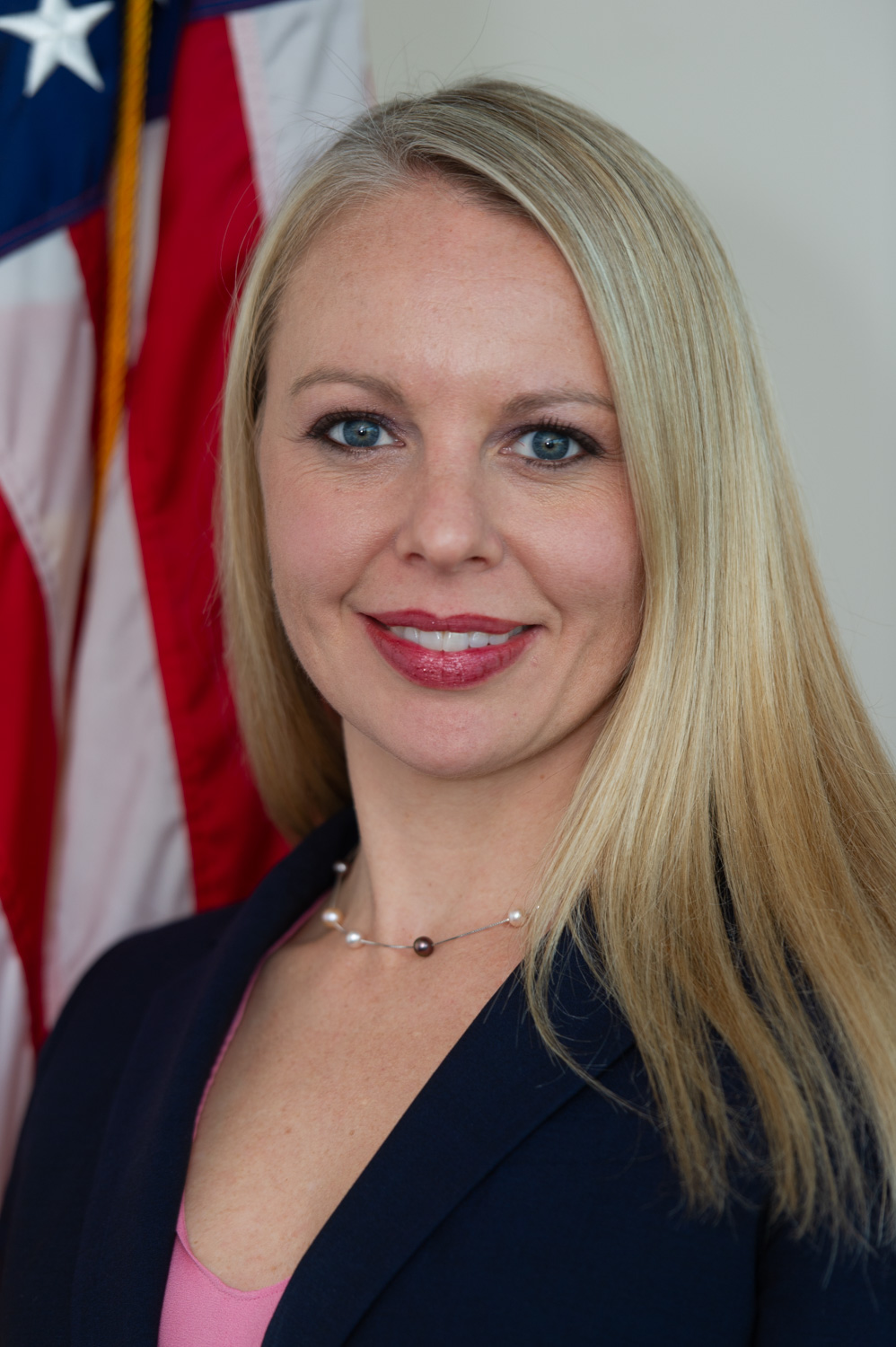 Stacie Alboum
Deputy Director for the Center for Information Technology (CIT), National Institutes of Health (NIH)
linkedin.com/in/stacie-alboum-a3757a9/

Stacie Alboum is the Deputy Director for the Center for Information Technology (CIT) at the National Institutes of Health (NIH). In this role, Ms. Alboum provides leadership, management, and oversight for CIT's enterprise computational infrastructure and services supporting NIH's biomedical research mission. Ms. Alboum works with NIH's 27 Institutes and Centers and the Department of Health and Human Services to develop innovative strategies and solutions to accomplish NIH's mission. She is responsible for implementing the IT policies, mandates, and programs put forth by the NIH Chief Information Officer into the systems and services necessary to support computational bioscience and engineering initiatives. She plans, allocates, and assesses CIT resources to best support NIH and CIT strategic goals.

Ms. Alboum came to NIH from the National Science Foundation (NSF), where she served in various capacities including Chief of IT Security, Architecture, Policies, and Plans, and the Deputy Chief Information Security Officer. In these roles, she managed NSF's IT portfolio of mission-critical infrastructure, services and initiatives, and established new strategies and approaches for high-quality, cost-effective IT service delivery. She accomplished this through partnerships and collaboration within NSF, other research agencies, and the broad scientific research community. Based on her successes, she was recognized as one of "DC's Top 50 Women in Tech" in 2014.

Before joining NSF, Ms. Alboum served in various capacities at the Executive Office of the President, Office of Management and Budget, including IT Policy Analyst, E-Government Portfolio Manager, and Executive Assistant to the Administrator for E-Government and IT. She managed a large portfolio of presidential technology initiatives and policy areas and worked across 30 federal agencies on strategies and plans to implement them. Her areas of expertise included IT program management and grants management.

Ms. Alboum also served in the Office of the Chief Information Officer at the Department of Energy, where she provided a wide range of business, information, and program management support.

Ms. Alboum holds a Master of Business Administration and a Bachelor of Arts in Economics, both from West Virginia University.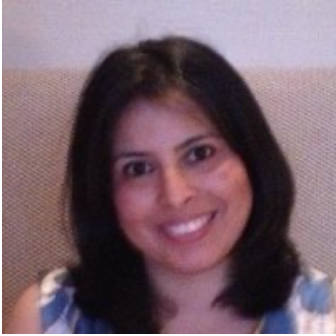 Maheen Mirza
Director, Dell Technologies, Federal Healthcare
linkedin.com/in/maheenmirza/

Maheen Mirza, Sales Director of Dell Federal, leads the team that is responsible for the full portfolio of Dell Technologies spanning across enterprise systems, client solutions, software, and services aimed at the U.S. federal healthcare customer. Maheen's responsibilities include the go to market leadership for the segment, which includes Defense Health Agency, Department of Veteran Affairs, Health and Human Services and the Social Security Administration. Maheen relies on her extensive experience in the public sector space to lead her team's efforts to provide our customer's mission critical IT solutions with innovation.

Prior to her current role, Maheen served as the Sales Director for Dell's 3rd party software business in support of Federal, State and Local government and Enterprise customers. Her responsibilities in this role included leadership for the sales and strategy of enterprise software across strategic software providers.

Maheen brings over a decade of management experience serving our government and military customers. Prior to Dell, Maheen spend 9 years at GTSI, a leading systems integrator in roles of ascending responsibilities in business development, partner management and sales. As Director, Strategic Partnerships, she was a key leader in driving change and leading GTSI through its transformation to a leading Systems Integrator serving the Public Sector market. Under her leadership, GTSI received industry recognition and awards from market leaders such as VMware, Citrix and Microsoft.

Maheen is active in the community and is the co-lead for the DC/VA Women in Action chapter for Dell Technologies. Maheen graduated from Case Western Reserve University with a Bachelor of Science degree in Business Management and a Master of Business Administration. She is active in the community and proponent of diversity in the workplace.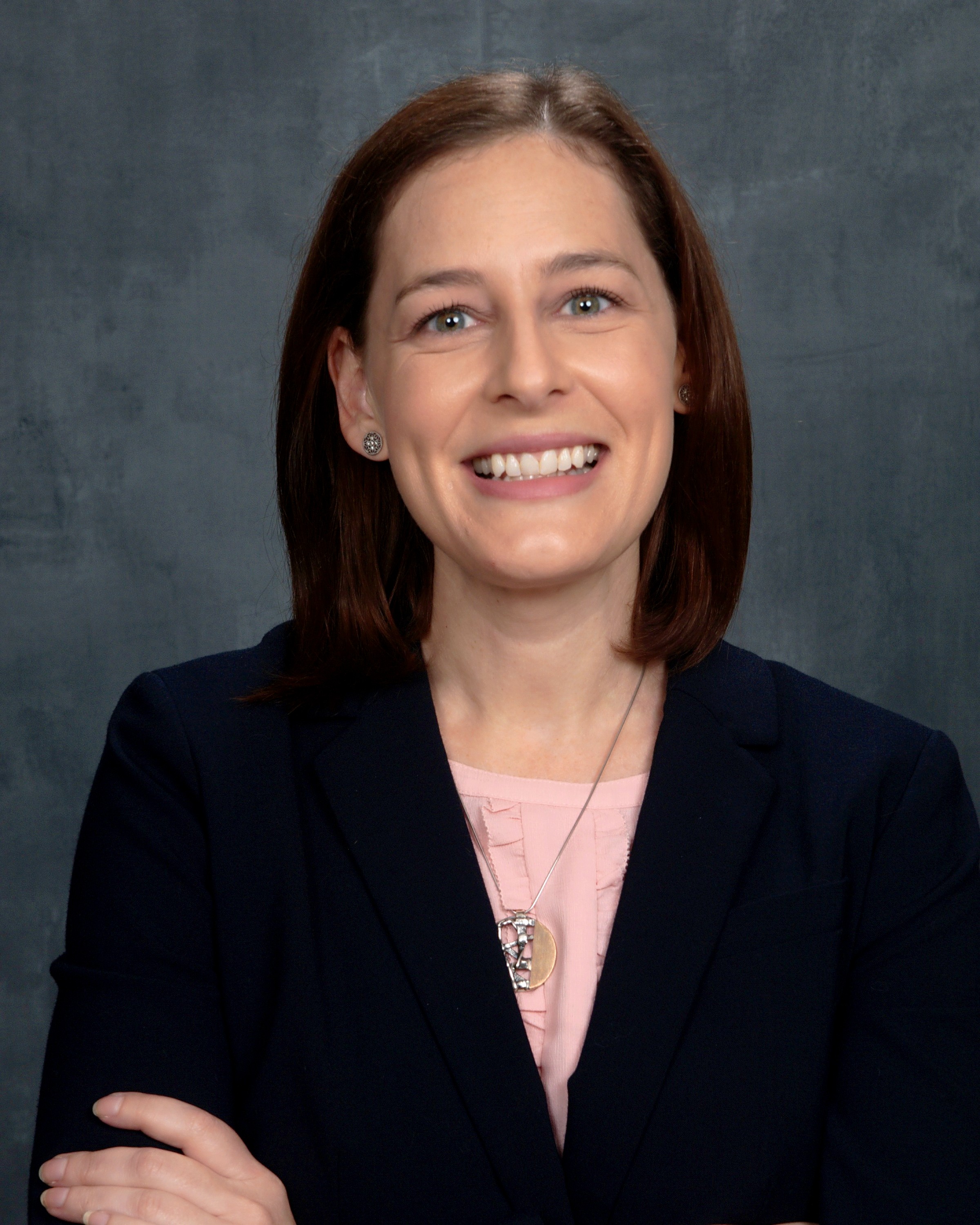 Genevieve Morris
Founder, Integral Health Strategies (IHS)
linkedin.com/in/genevievemorris/
Genevieve Morris is the founder of Integral Health Strategies (IHS), which provides health IT policy and strategy consulting services to the industry.  Prior to starting IHS, Ms. Morris most recently served as the Chief Health Information Officer (CHIO) for the VA's Office of EHR Modernization on a detail from the Department of Health and Human Services (HHS), where she served as the Principal Deputy National Coordinator for Health IT at the Office of the National Coordinator for Health Information Technology (ONC). In her time at ONC, Ms. Morris led the development of the Trusted Exchange Framework and Common Agreement, an effort to create a single agreement between health information networks, enabling nationwide interoperability. Ms. Morris also provided policy direction for ONC's development of regulations, policies, and procedures.

Prior to serving as the Principal Deputy National Coordinator, Ms. Morris worked as a consultant to ONC in a variety of areas such as policy, standards and technology, and grant programs. Among her outputs were reports to support the State Health Information Exchange Program, including reports on consumer engagement in health information exchange, provider directories, and query-based health information exchange. Most notably, Ms. Morris supported the development of the Shared Nationwide Interoperability Roadmap, including writing and editing portions of the roadmap. This important document provides guidance to all health IT stakeholders on the actions that must be taken in order to achieve a truly interoperable learning health system.

Ms. Morris also supported ONC's Health IT Certification Program by developing the test procedures and test data related to the meaningful use and advancing care information calculations. In addition, Ms. Morris developed the health IT framework for alternative payment models (APMs.) The framework lays out a strategy for moving to more advanced health IT systems to enable APMs to be successful as they scale. Ms. Morris also provided meaningful use subject matter expertise to clients, which included assisting practices in qualifying for meaningful use incentives and assisting health systems with meaningful use audits.

She has worked in the health IT field for over 10 years and collaborated on several publications on the topics of health information exchange and meaningful use.  Ms. Morris holds a Master's degree in political science from Temple University and a Bachelor's degree in history education from Northland International University.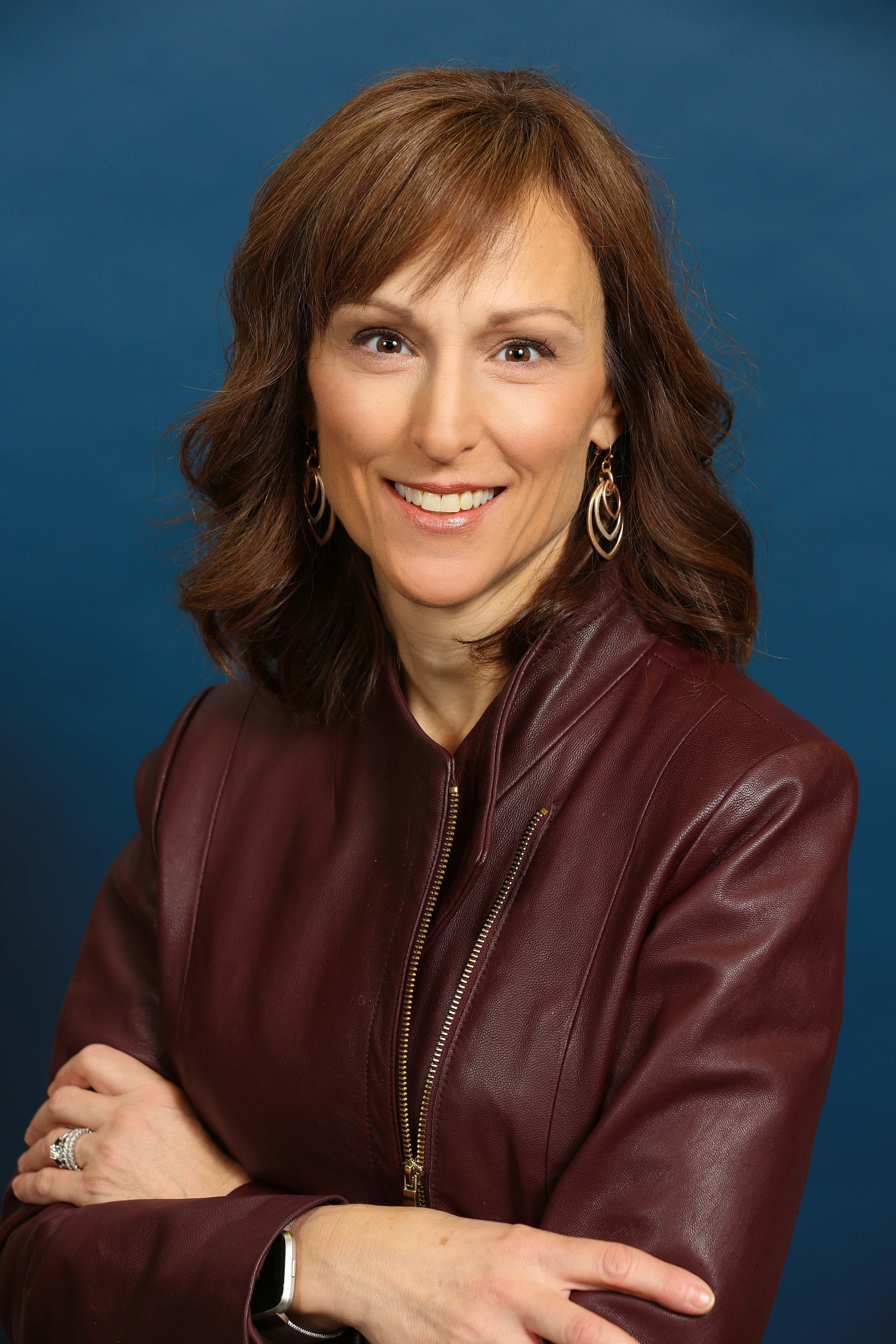 Patty Obermaier
Vice President, US Health & Life Sciences Organization, Microsoft
linkedin.com/in/pobermaier/

Patty Obermaier serves as Microsoft's Vice President for the US Health & Life Sciences Organization. This $3 billion business covers the entire Health and Life Sciences ecosystem, extending across partnerships that drive innovation in this sector. In this capacity, Patty is accountable for helping customers digitally transform, achieve more, and improve care for their customers. She leads a diverse team focused on delivering customer success with a dedicated set of industry, sales, and architect professionals. With a strong track record for accelerating business results and building high performance teams, Patty is passionate about driving innovation in the health industry so every person on this planet can achieve more. 

Patty joins Microsoft from Resigility LLC, a strategic advisory and information management services firm where she served as CEO and Founder. At Resigility, she consulted with senior healthcare clients looking to develop their digital strategies and expand their organization's capabilities in the areas of information technology, analytics and informatics, and customer driven solutions.

Prior to starting Resigility, Patty held leadership roles at IQVIA and Unisys Corporation where she was responsible for innovating and delivering services and technology solutions to payers, providers, and government agencies.

Patty holds a degree in Biology from the Massachusetts Institute of Technology, and an M.B.A. from the Darden School at the University of Virginia. She is committed to building the leadership skills of our next generation through her volunteer work with the Global Good Fund, Girl Scouts, Boy Scouts, and Girls Excelling in Math and Science.  For Patty, community service is a family affair with her children being featured speakers at Youth Bike Summits and spotlighted on Nickelodeon's Worldwide Day of Play, NPR, and Salud America!


Moderator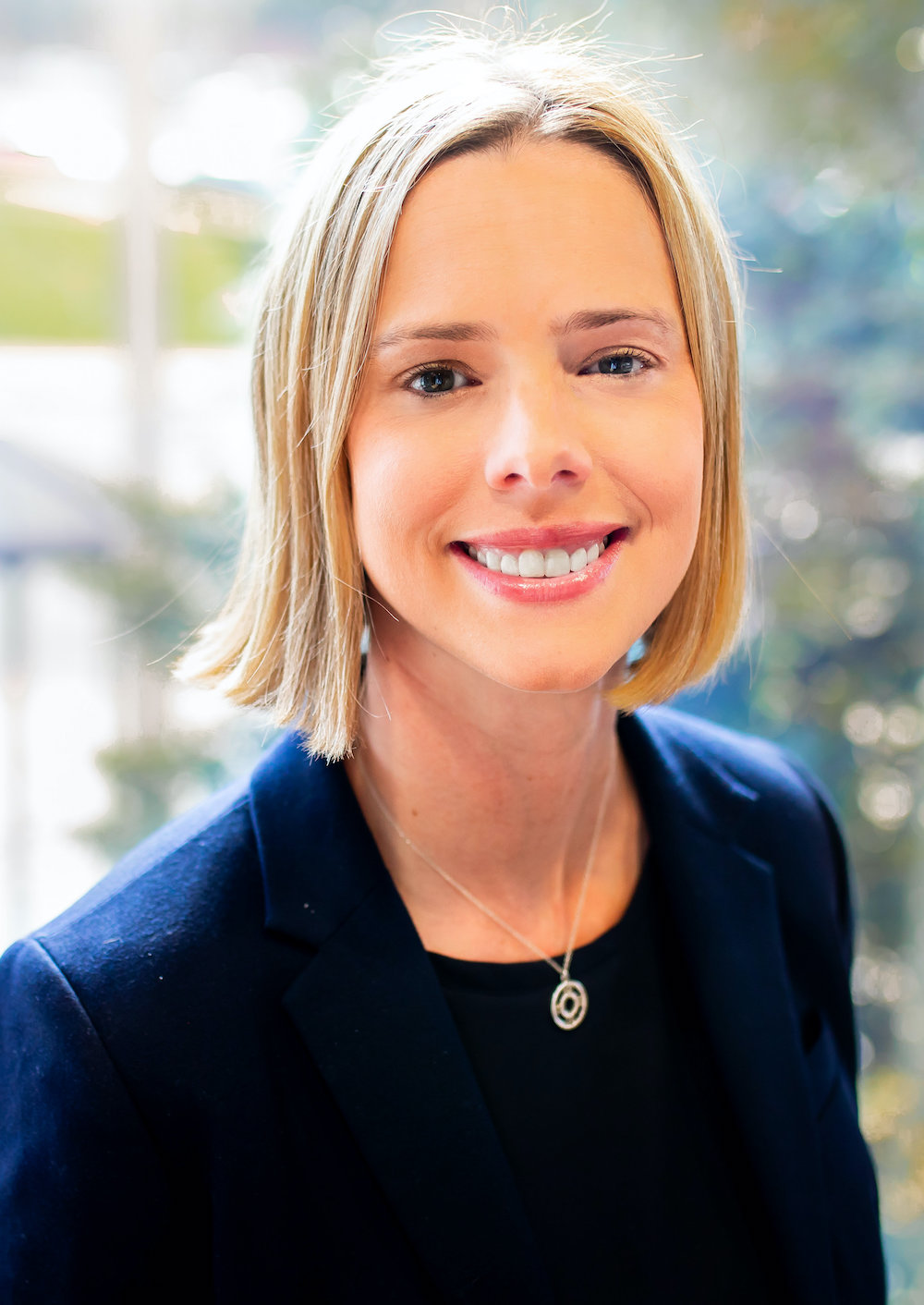 Andrea Wright-Snader
 Vice President, Defense Programs at Concept Plus, LLC
linkedin.com/in/andrea-wright-snader-4852a315/
Ms. Andrea Wright-Snader is a four-time Federal Health IT 100 Award winner, with a record of success in capturing business across the Federal Health IT community to include the Military Health System (MHS).

She is a tireless advocate for industry and government collaboration. As an example of that advocacy, She serves as a lead for AFCEA Bethesda Health IT Day and Professional Services Council MHS Vision Committee.