Mapping Your Cyber Career
Thursday, March 17, 2022
,
10:00 AM
-
11:00 AM EST
Category: Accelerate(her)
---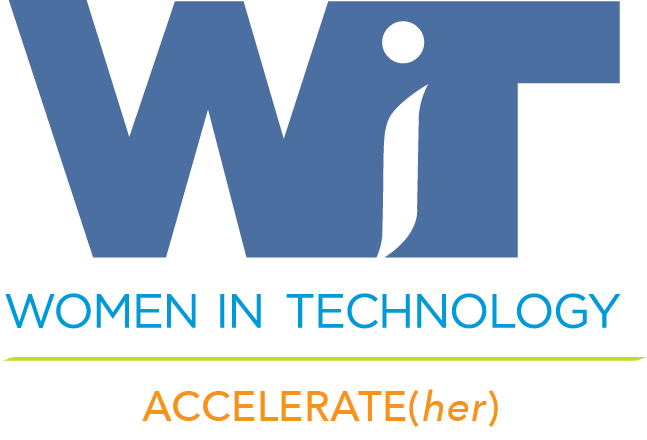 The Cybersecurity and Infrastructure Security Agency (CISA) leads the national effort to understand, manage, and reduce risk to our cyber and physical infrastructure. CISA works with partners to defend against today's threats and collaborates to build a more secure and resilient infrastructure for the future. Training is essential to preparing the cybersecurity workforce of tomorrow, and for keeping current cybersecurity workers up-to-date on skills and evolving threats. The Cybersecurity and Infrastructure Security Agency (CISA) is committed to providing access to cybersecurity training and workforce development resources to develop a more cyber resilient and capable nation.

In this webinar, CISA's Partnership and Engagement Liaison, Nancy Limauro, will detail how participants can map their cybersecurity careers CISA resources like the Cybersecurity Workforce Training Guide, Federal Virtual Training Environment (FedVTE), and the National Initiative for Cybersecurity Careers and Studies (NICCS). Any participant, regardless of cybersecurity experience or knowledge, is welcome!

This event is FREE to WIT Members and Non-members!
Speaker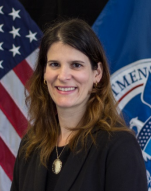 Nancy J. Limauro is the Partnership & Engagement Liaison in the Office of the Chief Learning Officer in the Department of Homeland Security's (DHS) Cybersecurity and Infrastructure Security Agency (CISA). She is part of the team in the OCLO that promotes and invests in training and education to fill the requirements of our country's Homeland Security Enterprise.

Previously she held several positions in stakeholder engagement in the Cybersecurity Division, the Stakeholder Engagement Division and the Infrastructure Security Division, including serving as the Cybersecurity Awareness Lead and the Acting Director of International Affairs in the former National Cyber Security Division.

Prior to joining the federal government, Ms. Limauro was with SRA International, now General Dynamics Information Technology. While at SRA, she helped establish the Infrastructure Protection and Resiliency Division and held numerous project management positions while supporting DHS.

Ms. Limauro holds a Master of Science in National Resource Strategy from the Eisenhower School at National Defense University and a Bachelor of Arts in Government with a concentration in Political Theory from Georgetown University. She also holds a Project Management Professional (PMP) certification.


---