WBO SIG: Unleash Your Creativity - ONLINE REGISTRATION CLOSED, WALKINS WELCOME
Tuesday, February 25, 2020
,
6:00 PM
-
8:00 PM EST
Category: Women Business Owners
---
Join the WIT Women Business Owners Special Interest Group (WBO SIG) for an evening of inspiration and imagination—the second event in our 2019-2020 series designed to help entrepreneurs start and grow their businesses. This inspiring event will help participants learn how to use their personal passions and motivation to turn ideas into potential business solutions through experimentation.
The event will begin with an overview of the Invention Cycle with a deep dive into the Creativity step. Next, Brian Stucky will share how he coupled his in-depth knowledge of the mortgage industry with his passion for decision management and artificial intelligence to generate and prototype viable product ideas. Shari will then discuss how her passion for horses and helping business leaders optimize impact inspired her to found an innovative and thriving coaching business based on inquiry, experimentation, deep listening, and trust. The session will end with a question and answer period.
Participants will leave with a framework for testing their ideas and creating a minimal viable product.
Registration Fees
$25 WIT Members
$35 Non-Members
$45 On-Site
Online registration for this event has closed, but you are welcome to walk-in and register.
Speakers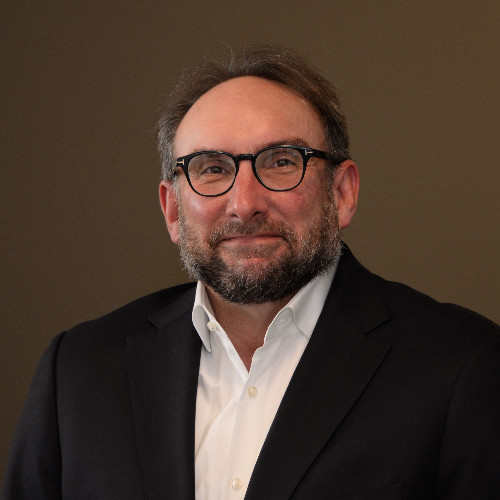 Brian Stucky
Senior Enterprise Architect, Quicken Loans

Brian Stucky is a Senior Enterprise Architect in Emerging Technology at Quicken Loans. A recognized thought leader in decision management, Brian brings over three decades of experience designing and implementing business rule and process management systems for both commercial and Federal clients. Brian works closely with several business rule and decision management vendors and speaks internationally at conferences and professional events. He has over 60 publications and has contributed to three books. In addition, Brian is now beginning his sixth year as co-chairman of MISMO's (Mortgage Industry Standards and Maintenance Organization) Decision Modeling Community of Practice.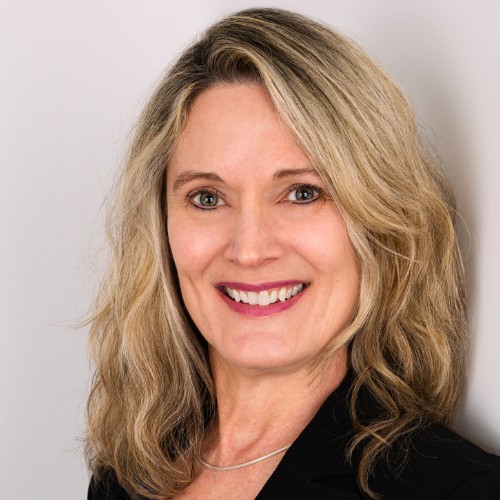 Shari J. Goodwin
CEO/Strategist, Company: Jaeger 2, LLC

Shari Goodwin is an innovative business strategist, leadership coach, author, speaker, and horsewoman with over 25 years of experience, including starting four businesses and serving as Director of Program Strategy for a global engineering firm. One of the start-ups, an IT staffing and consulting firm, generated $2.1 million in its first year. As a former environmental scientist, she led the creation of winning proposals valued to $65 million and directed the development of science and engineering analyses for federal court litigation, including the US Supreme Court. She owns Jaeger2 and helps leaders position for optimum impact and quality of life. Author of two inspirational Amazon best-sellers, Take the Reins! 7 Secrets to Inspired Leadership, and Reinventing Greatness, Shari holds a Master's degree in biology, undergraduate degrees in Zoology and English, and is certified in executive coaching and equine-assisted psychotherapy. Shari was a founding member of the Board for George Mason University's Women in Business Initiative, is the 2020 Board Chair of the Women's Business Council for the Fauquier Chamber of Commerce, serves as a member of the Advisory Board for the Be the Change Foundation, and holds memberships in the Equine Experiential Education Association and the International Coach Federation. Her ex-racehorse Lemon Squeezy serves as an Ambassador for the Thoroughbred Retirement Foundation helping ex-racehorses in need. She and her husband live with two rescue dogs, three feral cats, and five horses on a farm in Virginia.
---