November Ready to Work: PRE-REGISTRATION CLOSED - WALKINS WELCOME
AT&T - Tysons Corner VA
1900 Gallows Road
Vienna, Virginia 22182
USA

Tuesday, November 13, 2018
,
6:30 PM
-
8:00 PM EDT
Category: Ready To Work
---
Job Searching Through the Holidays: Advice, Pointers, and Success Stories
Pre-registration for this event has closed, but walk-ins are welcome!
Speaker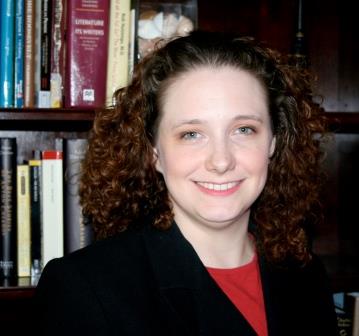 Julie Mendez has been called "a Career Coach with street smarts." As a Career Coach and Certified Job Search Specialist with JSM Career Coaching, Mendez encourages job seekers in identifying their dream and pursuing it with ingenuity, passion, and determination. She believes her calling is to aid clients in finding fulfilling work that utilizes their unique talents.

Julie Mendez has received three career-related certifications, and her experience includes seven years as a Career Coach, five years in the recruiting industry in both New York and Washington, DC, and a degree from New York University. In addition, Julie's background includes a bit of a gypsy lifestyle following her spouse's career around the world, and even a stint working as the Community Liaison Office Coordinator at the US Embassy in Rome, Italy. Her background has given her a unique perspective into the recruitment process and the job search strategy that gets a candidate back to work (in a job they love) quickly.

She has also served as a lead speaker for multiple organizations including national career networking sites, regional career groups, employment-related teleseminars for US Embassy communities, and also a teleseminar presenter for the National Resume Writers Association.

One of Julie Mendez's greatest rewards is receiving calls from excited clients when they are holding their offer letter, or when a job seeker feels the exhilaration of making contact with the "insiders" in a company who can help them land their dream job.
Julie Mendez can be reached at www.jsmcarercoaching.com and [email protected].


---